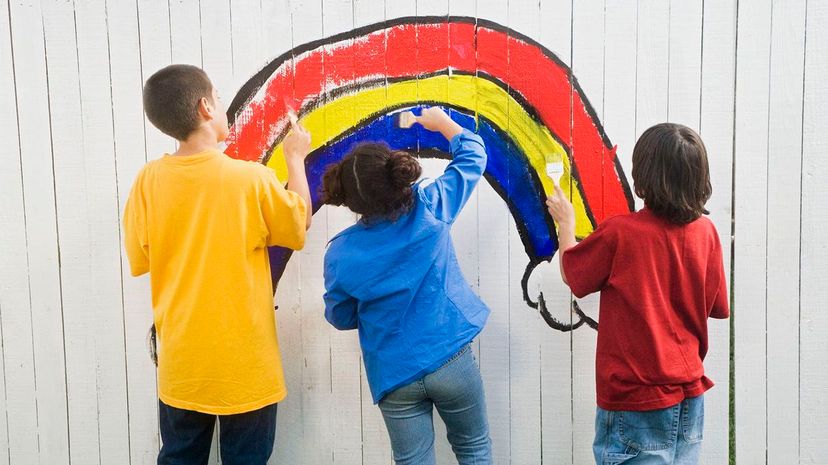 Image: Hill Street Studios / DigitalVision / Getty Images
About This Quiz
Some of us live our lives in a very straightforward manner. We prefer to color inside the lines, and we wouldn't dare dream of thinking outside the box. Then, there's the rest of us. The rest of us are sometimes so lost in our creative approaches that we cannot even find the box! After you work your way through our questions, we'll let you know where exactly you fall on the scale of creativity.
Put on a smock, and get ready to open your inner world up to us. To figure out what percent creative you are, we are going to have to figure out if you are left-brained or right-brained. Through some crazy creative questions, we'll be able to tell if you are more analytical or more apt to solve problems with a coat of paint. Your approach to the world and your approach to answering our questions will tell us everything we need to know to place you correctly. 
When you see our questions, choose the answer you feel deepest in your soul. Creativity and intuition are highly linked, and your choices will serve as markers on our creativity scale. Are you really as creative as you think you are? It's time for you to find out!