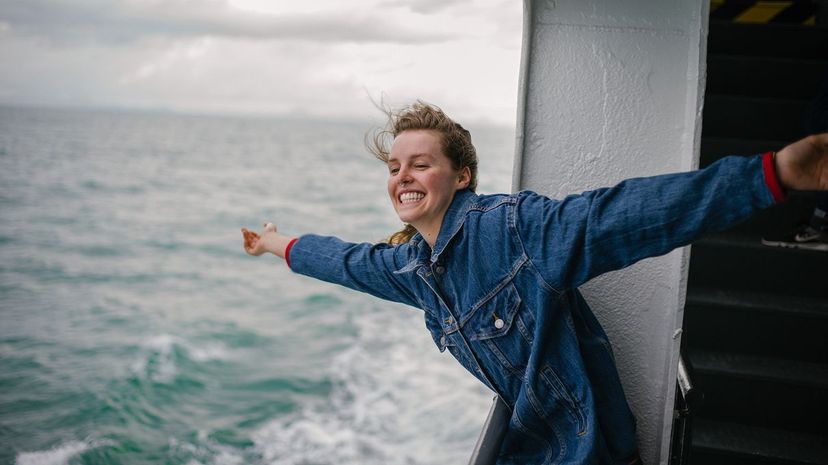 Image: Hollie Fernando/ DigitalVision/ Getty Images
About This Quiz
Philosophers and psychologists have long studied the differences between people's personalities, to try to understand what makes people so distinct from one another. By placing people in different social dilemmas and observing how they react to the pressure of decision-making under challenging circumstances, psychologists seek to understand the fundamental differences of personality that lead to strikingly opposed behavioral responses. 
How do you respond to a stressful situation at work? Do you lash out at a co-worker and tell them exactly what you think? Or do you stuff your emotions, only to be passive-aggressively angry at home? Perhaps you're the type who can take deep breaths and authentically process your anger without serving it up to someone else. Or you could be a person who can rationally think through what has happened and come to a responsible conclusion that will work for all parties.
These different behaviors flow from your personality — that part of you that makes you yourself and determines how you react to the stimuli that the world throws at you. Your personality determines not only how you respond to stress, but also how you live in the day-to-day and how you receive the joy that life offers. Tell us how you'd react in these life circumstances, and we'll tell you who you are at your core!