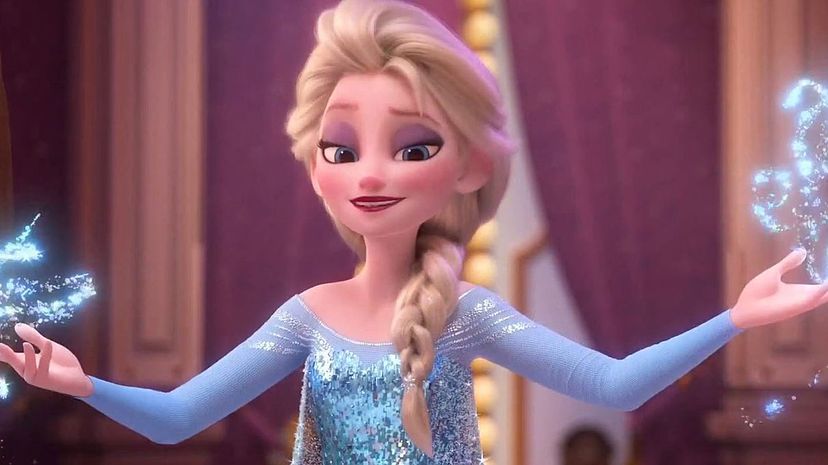 Image: Walt Disney Pictures/ Walt Disney Feature Animation/ Walt Disney Studios Motion Pictures
About This Quiz
Ever wonder why Disney Princesses get all the glory? Sure, there's strong and smart ladies like Fa Mulan, Jasmine and Merida, but today, we want to focus on the women who have a higher ranking in the Disney world. And do you know who has more power and authority than a princess? A queen.
Queens don't get much credit because princesses are usually the main protagonist of every Disney story. But these rulers have displayed intellect, kindness and, in some cases, an evil heart to those around them. For example, there's the Mouse Queen from "The Great Mouse Detective" who is both serious and selfless to her fellow mice. Or how about Queen Elinor from "Brave," who has a protective and overbearing side to her. But whatever you do, it's best not to cross paths with The Evil Queen from "Snow White and the Seven Dwarfs." There's a reason why she's nicknamed as the wicked queen and wicked witch, and it probably has to do with her cruel, selfish and scary personality. Not to mention her immense jealousy for Snow White, who is clearly the fairest of them all. 
So if you're curious about which Disney queen matches your magical soul, then it's time to take our royal quiz now!