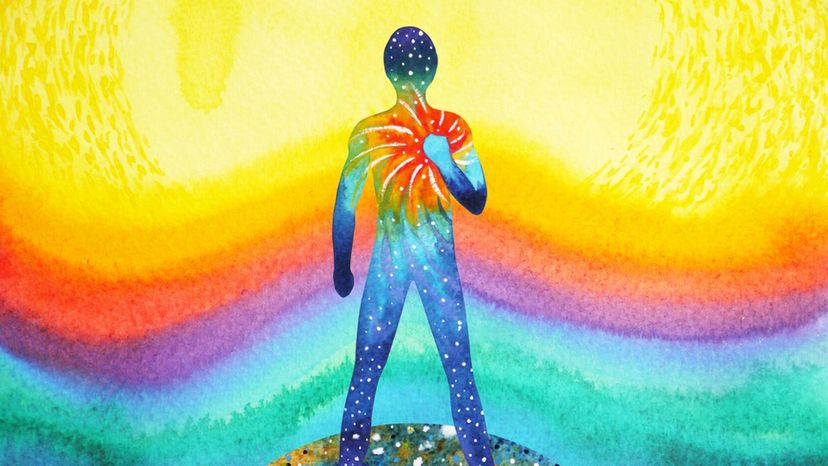 Image: Shutterstock
About This Quiz
Of all the stunning paintings on the planet, which famous one reflects your soul the best? We want to dig deep into your personality, your lifestyle and your artistic spirit so that we can match you with the iconic painting that you are most like. 
With artists like Vincent van Gogh, Leonardo da Vinci and Pablo Picasso gracing us with their talent, it can be challenging to decide which famous painting sums you up the best. As we go through this quiz, we will ask you to fill us in on the way you operate and on the things you find most beautiful. There's no artistic talent required to find out which painting reflects your soul the best! In fact, the only thing you need to focus on during this quiz is yourself and the inner workings of your mind! Will you be more like a Jackson Pollock or more like a Norman Rockwell? 
Take a deep breath before you begin, and answer with the response you find truest to yourself. Once we know how you find your way through the world, we'll share the famous painting that reflects your soul the best! Ready? Let's get colorful! Take this quiz today!