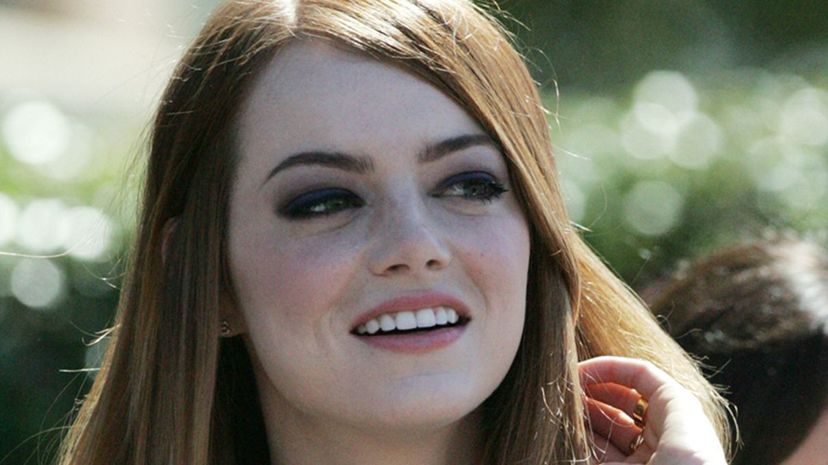 Image: Wiki Commons by Eva Rinaldi
About This Quiz
We all have our idols and our favorite artists. They are likely the people we wish we could be, the ones we are most attracted to, or those we have the most in common with. And with social media nowadays, our favorite celebs might not even seem as distant as they once did. 

In this day in age, we can follow the daily lives of anyone from Britney Spears to Dove Cameron and Kim Kardashian. Anyone you are remotely interested in is just a friend request or follow away, which means we are closer than ever to the rich and famous. But it is about more than fantasizing or admiring celebs. After all, they are humans, too. 
Is it Ariana Grande's voice, Kendall Jenner's looks, or Beyoncé's power and influence that you're attracted to? Maybe it's Michelle Obama's grace and wisdom or Ellen DeGeneres' sense of humor and kindness that get you weak in the knees. They have all got something we're after. 
So, tell us ... which female celeb is your all-time favorite, your idol and - dare we say it - your soulmate? Answer these questions, and we will tell you just which actress, singer or famous influencer is your forever love!