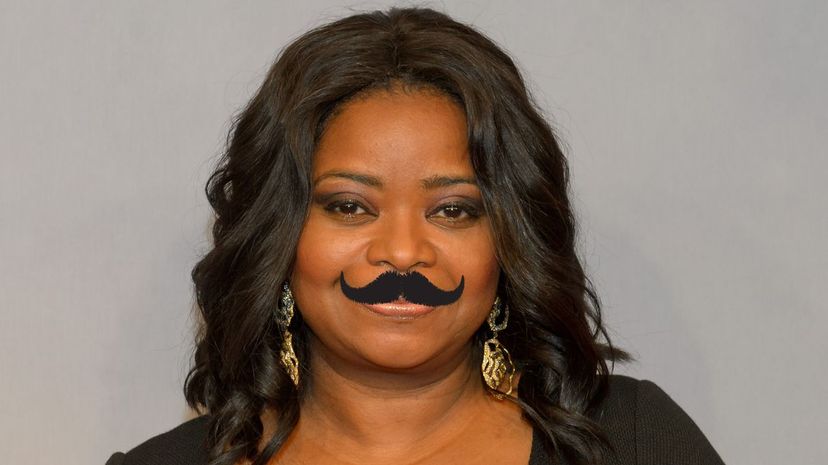 Image: WIki Commons by NASA/Bill Ingalls
About This Quiz
Back in the day, the only way to disguise yourself and others was to add a hat, a trench coat and (of course) a mustache. It sometimes worked, because adding facial hair to a person can change the structure of their face, hide any telling blemishes or scars and confuse people who are looking at you. They might think you look familiar, and they'd be right ... but something will be off (or on, in the case of a mustache). 
Now, we know that you can probably spot your favorite stars from a mile away. You are probably so good that you can catch them without any makeup on. You might even be able to identify them in a costume and full makeup for a role. However, what would happen if we added a mustache to their disguises? 
If you think you know your celebrities like the back of your hand, you now have the opportunity to test your skills. We are going to give you 40 images of celebrities, but here's the twist: we are going to slap some fake mustaches on them. If you can identify 20, we'll be impressed, but if you can determine all 40, we'll call you a master.
WIki Commons by NASA/Bill Ingalls