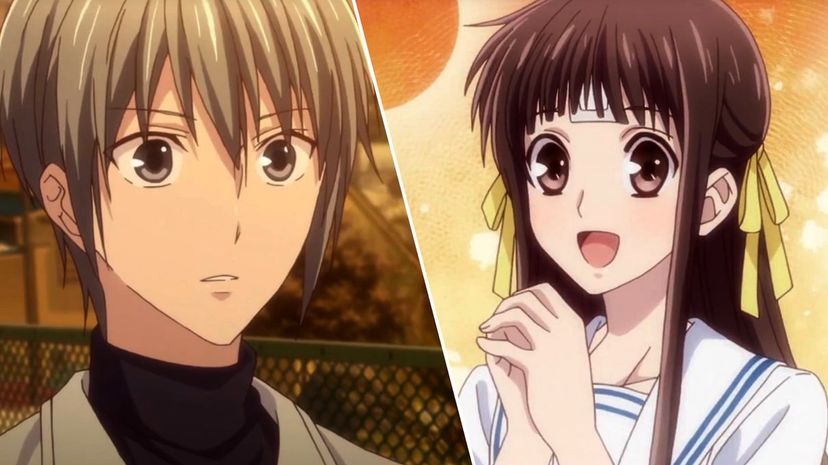 Image: TV Tokyo, TVO, TVA, AT-X
About This Quiz
"Fruits Basket" may sound like an odd name for an anime about a curse of the Chinese zodiac, but it has a big meaning. It's named after a game that is played in the show. This game has great significance to Tohru, who finds that the game is all about excluding her, which is something she has had to deal with in many forms as she grows older. Upon meeting the Sohma family, things start to change for her, though.
Each member of the Sohma family is possessed by an animal of the Chinese zodiac, which comes out at certain moments. As people, they're all known for having their own personalities and traits as well. Dealing with a zodiac curse like this can be hard, but they work together to get through it. Tohru is known for being hardworking and kindhearted, while the members of the Sohma family that she is closest to can be much different. Yuki is mysterious, Kyo is competitive, and Shigure is all about enjoying life!
Have you ever wondered which of the "Fruits Basket" characters you are most like? Find out if you're part of the zodiac or an outsider to the curse on this quiz!