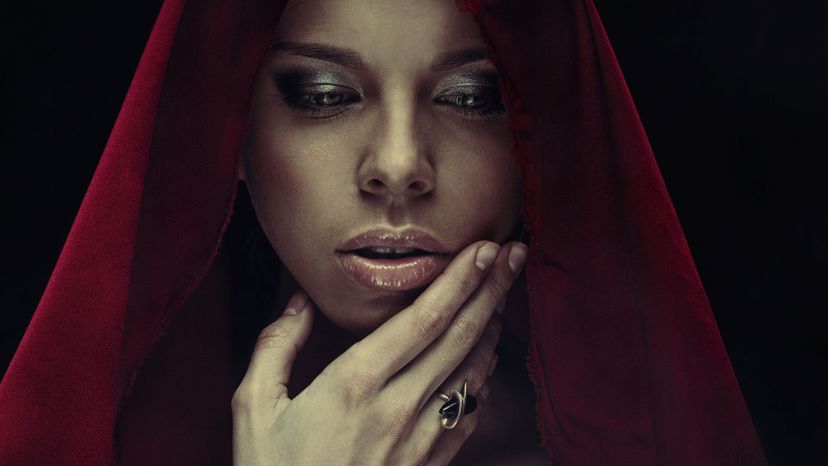 Image: D-Keine / E+ / Getty Images
About This Quiz
The Wiccan gods and goddesses are a lot more numerous than one would think. To the casual observer, there are two main deities in the Wiccan pantheon: the Horned God and the Triple Goddess. While these are both indeed Wiccan deities, they are by no means the end all and be all.
Wicca isn't a rigid pagan religion, and it allows adherents to worship gods from just about every other religion, although these come down to pagan religions, for the most part. While it can be debated just how monotheistic the "monotheistic" religions really are, the Wiccan pantheon is decidedly mixed, with Norse gods rubbing elbows with the gods and goddesses of the Hindu, Greek, Roman, Voodoo, and other, more obscure religions. Picking your patron god or goddess is seen as a deeply personal rite of passage because there are so many to choose from.
But which of these deities are you? Which one of them is the embodiment of the total of your experiences, strengths, attitudes, and foibles? We've consulted the runes, and with a quick quiz designed to pinpoint your personality characteristics, we can name the Wiccan deity that summarizes who you are! Ready to give it a try?