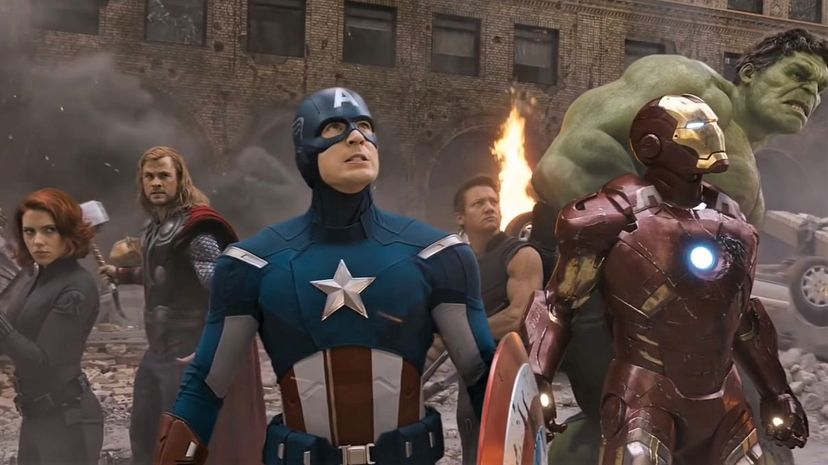 Image: Marvel Studios
About This Quiz
How could you not want to get to know a superhero or two a little bit better if you had the chance? You know, a little one-on-one between just you and the person who saved the world from some terrible threat from beyond probably more than once this week. These aren't just heroes, they're superheroes, they have super right in the name. That means something. 
Whether it's the wholesome charm of Captain America, the mischievous wit of Iron Man or the giant green muscles of the Incredible Hulk himself, there's a lot to be attracted to in the world of superheroes. And there's nothing weird about that, either. On the big screen, they're the best of us with amazing powers and unmatched bravery. Then in real life, they are just some of the most handsome and talented actors that Hollywood has. It's a win-win, really.
Whether you like an everyday sort of guy thrust into a weird situation like Ant-Man, an overly confident super-genius like Tony Stark, a noble prince like T'Challa or a raccoon who can talk and crack wise like Rocket, we bet we can figure out your superhero honey in just a few questions. Take the quiz and see for yourself!