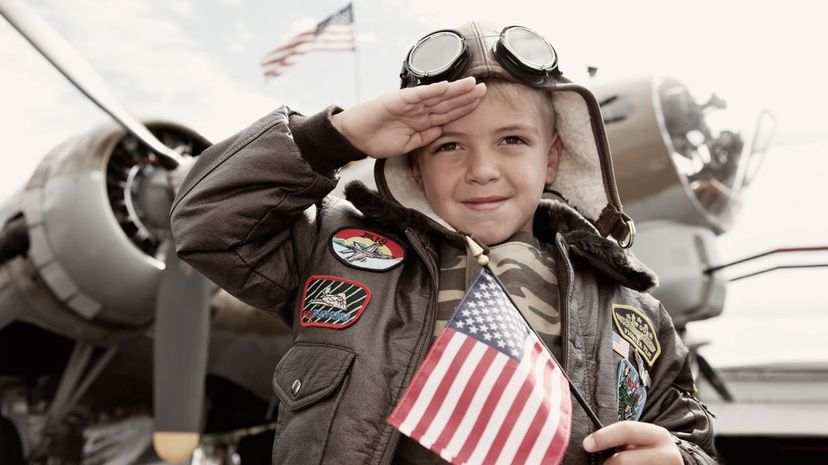 Image: RichVintage / E+ / Getty Images
About This Quiz
Clearly, you have set your sights on a career as a military pilot. Now that you know what you want to do with the rest of your life, it's important to make sure that you take your flight skills to the right branch of the military. If you're meant to be a Navy Top Gun pilot, you wouldn't want to get stuck flying a cargo plane belonging to the Marines! 
Before you end up spreading your wings in the wrong branch, let's make sure you are heading to the right recruiting office. You are going to dedicate your entire life to your military career, and it's important to make the most of it by figuring out where you would excel. Once you answer our questions about your skills, ambitions and military leanings, we will let you know which branch is right for you. 
While every branch of the military has a specific set of requirements, the ability to fly for one of them is even more stringent. Let's test how much of the right stuff you have and pair you up with the perfect branch. Then, you can aim as high as you want with the confidence that you've found your perfect hanger!