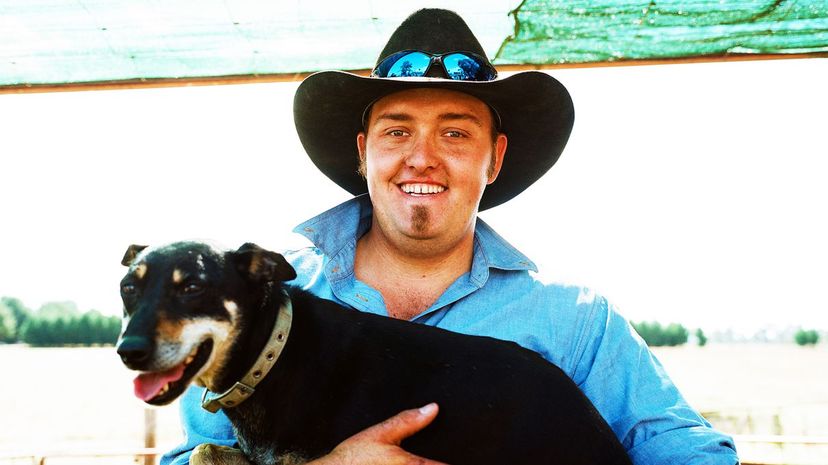 Image: Michael Hall / The Image Bank / Getty Images
About This Quiz
Australia's a quirky country, with the isolation resulting in some pretty funny ways of living. We're known for our interesting lingo, rowdy attitudes and general way of life which focuses on taking things easy. There are plenty of unique things which bring all Aussies together. In fact, we take a lot of pride in what makes us Australian, whether that's heaping up the Milo or slathering on the Vegemite!
However, with all our unique traditions, we've seen plenty of misinformation and stereotypes about what Aussies are like. Do we ride kangaroos to school? Have we all been in a tussle with a shark before? And what childhood memories and pop culture references unite us all? This is the quiz you need to sort fact from fiction and determine how much of a real Aussie you are! 
Think you're the real deal when it comes to all things Australiana? Can you tell your sangas from your snags? Or your cozzies from your mozzies? This is the ultimate test for Australians, covering 35 things only true Aussies know. With Australia being an incredibly diverse and vast country, this quiz might not be as easy as you think! Let's see how you fare with Australian memes, meals and more.