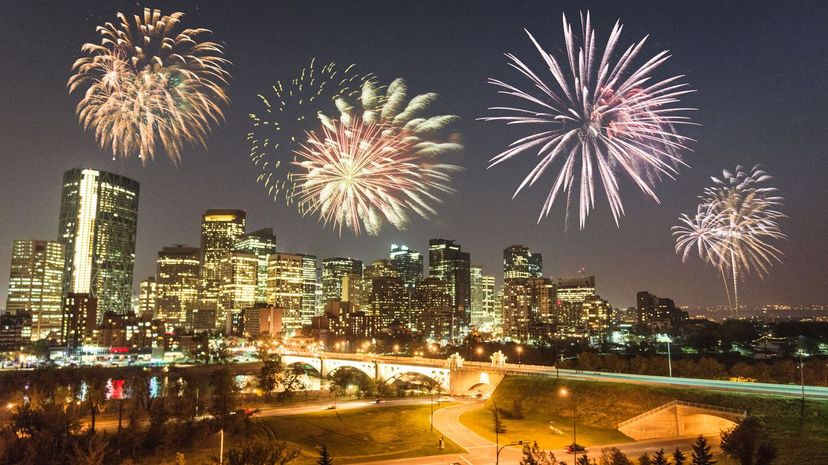 Image: franckreporter/E+/Getty Images
About This Quiz
The new year is a time for celebration and to look back on the year that has passed. It's also a time to look forward to the new year that is coming as a fresh new start. Celebrating is a big part of ending off your year the right way, celebrating your accomplishments and your best moments from throughout the year. If you're a Canadian, then you probably know a thing or two about how to celebrate in style!
There's no doubt that Canadians know how to have fun. It really shows when it comes to New Year's Eve! Wild bashes around the country take place, with all types of events going on. Even if you're not into the partying that often comes with the night, you might find ways to celebrate at home, whether it's through old traditions that have run throughout your family or even new ones that you've taken up more recently. Celebrating with food and drinks is another way to ring in the New Year, with many traditional dishes being served all around the country.
So, you think you know how to celebrate like a true Canadian? Let's see if you can hit up all of the best parties by taking this quiz!
franckreporter/E+/Getty Images