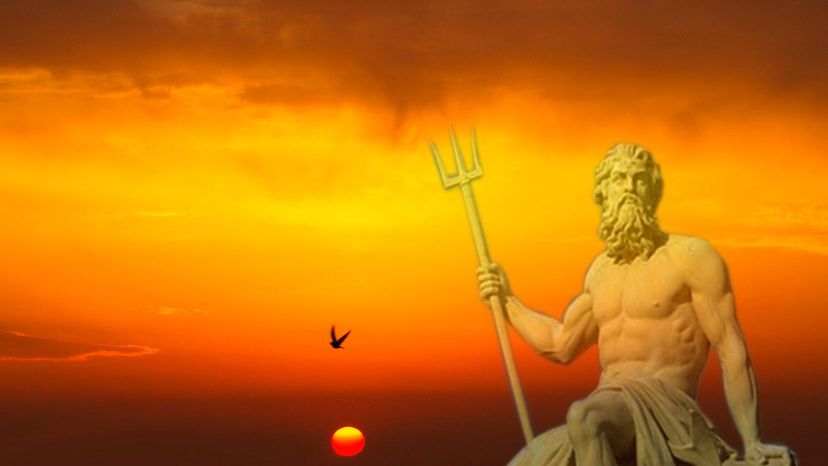 Image: elenapaint/Moment Open/Getty Images
About This Quiz
Across the thousands of years of our existence, there have been mentions of gods from every religion, some of the most significant of which came from the Greek culture. They each had unique personalities, and they were all responsible for either an element or sector of life. 
There are many stories about these gods and goddesses, some in which they fall in love, some which speak about their accomplishments or lack thereof,  and there are those which speak of their great battles both with each other and mythological creatures. Some of the most well known gods include Zeus, Hades, Poseidon, Ares, Hermes, Apollo, Hephaestus, Janus and Hypnos. 
Which of the many Greek gods in Greek mythology best matches your personality? Will you turn out to be the god of thunder who rules over Mount Olympus? Will you be the god of the underworld and of death? Will you be the god of sports and travel, or will you turn out to be someone else? If you would like to find out who it is, then you will need to take this quiz!  Just don't go tossing any lightning bolts if you get mad over missing a question!