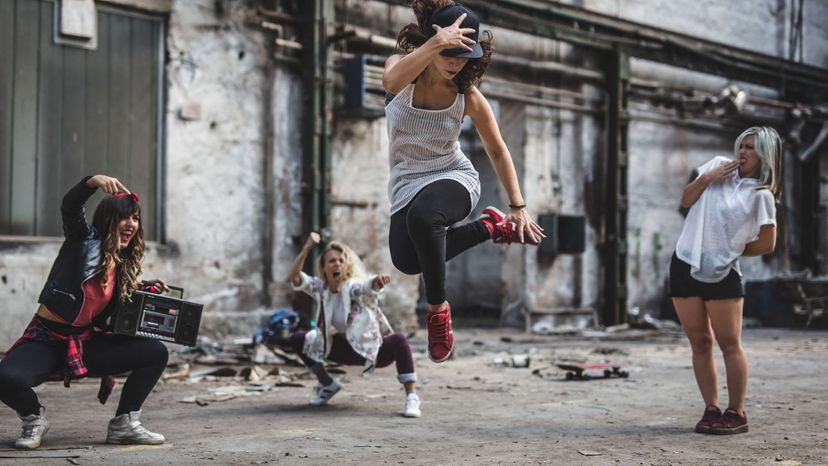 Image: chabybucko/E+/Getty Images
About This Quiz
Music brings us together. Most of us hop on the dance floor for "The Macarena" and tap our toes to any catchy song that get stuck in our head. However, get us alone and our music collection reveals our differences. 
Some people have an encyclopedic knowledge of rap music. Others love the variety that pop music provides, whereas hardcore rock fans can trace their music back to its origins in jazz, blues, country and folk. Then there are people who feel Nashville is where they belong, because of country music's deep roots there. You also cannot forget the people who love music in general and do not understand why music magazines force often inaccurate labels on artists. 
While you can argue that every genre of music influences every other genre and vice versa, we still find ourselves drawn to a specific genre. If you are drawn to more than one genre, you may end up falling in love with a fusion genre, such as pop rock, rap rock, rockabilly or whatever new genre creative musicians invent. 
Now, are you ready to find out what your favorite music genre is? Will you be surprised at our accuracy? Or will you decide to try something new after you see your result?