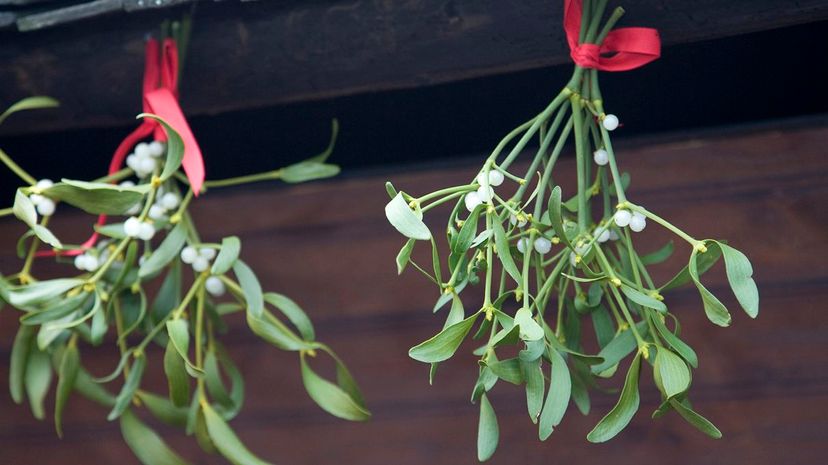 Image: AYImages / E+ / Getty Images
About This Quiz
Christmas is a time when traditions of the past are celebrated widely and with gusto — even if we aren't 100% sure how they started in the first place. For instance, many of us will decorate a tree or send out Christmas cards because it's something we enjoy doing, but do you know when and where the tradition first started? Some Christmas origin stories are so bizarre you'd swear they were fake (until you delve deeper into the subject). Other traditions from the past are so mundane you might have a hard time believing they're still around, even though you practice them every December. 
Do you think you'll be able to tell whether a Christmas tradition from the past is real or fake? We're going to go back to the time of the Druids and Vikings (before Christmas as we know it today even existed!) and work our way to the mid-aughts — a time when certain traditions were experiencing their brand new beginnings. You'll need to put on your critical thinking Santa hat to answer these questions correctly because you're about to take a trip back in time, back to when historical Christmas traditions were merely new ideas.
We're going to learn what's real and what isn't about the way we celebrate Christmas today. Think you're up for the challenge? Ho ho ho, let's go!
AYImages / E+ / Getty Images