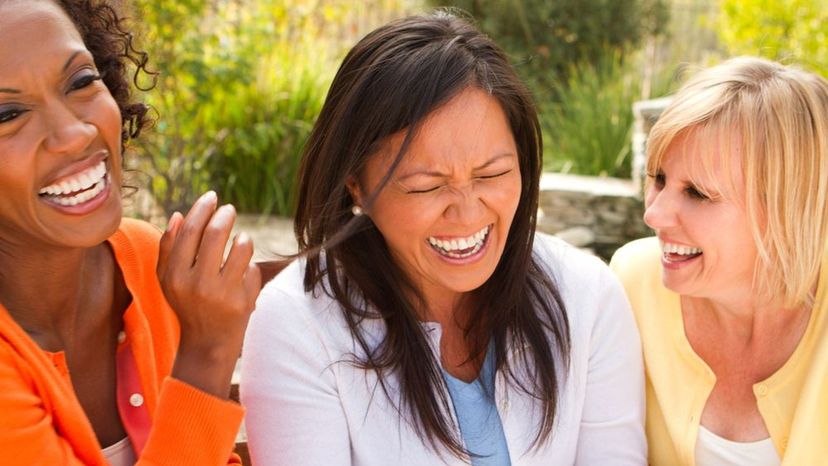 Image: Shutterstock
About This Quiz
Everyone is funny in their own right. Whether you're overly observational and poke holes in the ordinary parts of everyday life, or you have a more surreal view of the world and aren't afraid to offer an absurd rant about it, everyone posses a funny bone. But how funny are you actually?
Are you the life of the party, constantly commanding the center of attention? Or are those laughs at you rather than with you? While everyone may be funny in their own way, not everyone knows how to use their great powers of humor. Worst, far too many overestimate how funny they are.
Now we're not saying everyone needs to be a standup comedian, we're just offering you an honest opinion so you never find yourself bombing in front of people you're trying to impress. Who knows, maybe we'll think you're flipping hilarious and give you the green light to tell whatever ridiculous joke you'd like. With great power comes great comedic stylings.
Take this quiz and find out if you are as funny as you think you are. This quiz might be the start of a hilarious new career path you never considered.