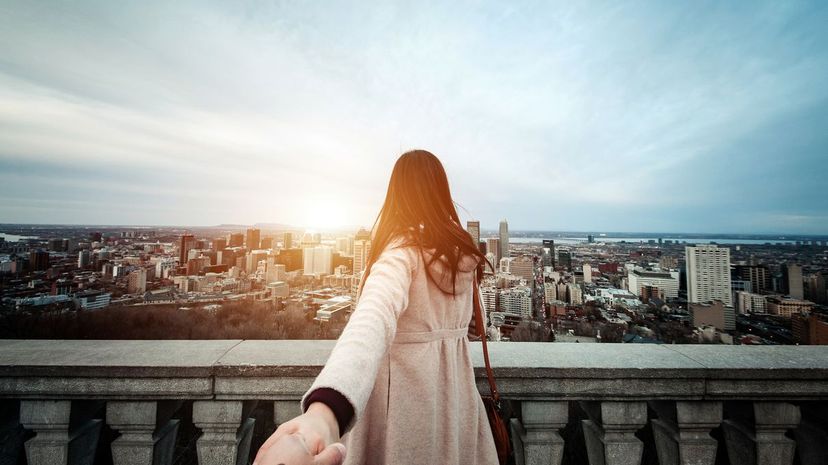 Image: d3sign / Moment / GettyImages
About This Quiz
Roses are red and violets may be blue; a relationship is a real possibility, are you ready for your first true boo? Don't let that thought fester another moment longer. We'll get it all sorted out so you'll know whether to retire your player card or stock up on loads of Binaca mouth spray.
Cuffing season is upon us and folks are starting to get that relationship itch again. But hold off on coupling until after you've taken this helpful quiz. Not everyone is destined to switch into relationship mode, but the effects can be sweet for those who've been ready. Our test sheds light on why.
If you cry before heading off to the bar or the club, you're probably ready for your first relationship. Proposing to the bartender is proof positive that you are definitely ready to get with someone fast. When your idea of speed-dating is partaking in a marathon of hook-up sessions, then you're probably better off leaving your first relationship in the distant future.
The first relationship sets the tone for how you move (or get moved on) thereafter, so please practice caution when seeking out that special someone. You'd be wise to take this romance challenge to determine which team you should join. The relationship team is for serious players, and the hook-up team is for players who love to play. Batter up for some relationship game after a scroll!