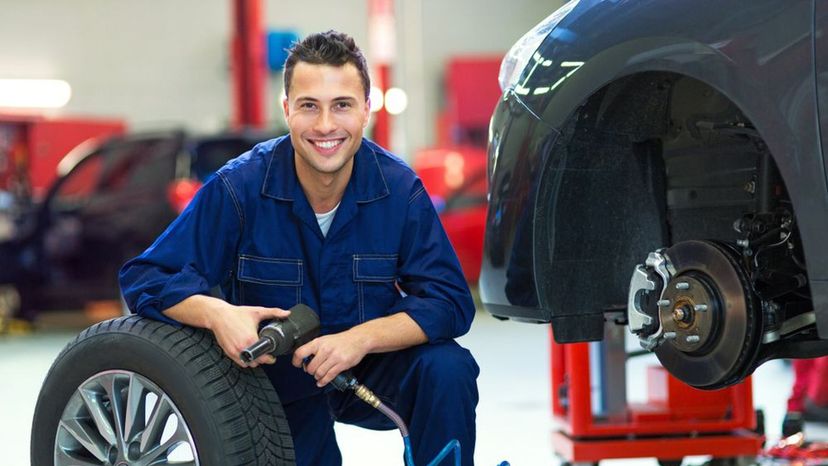 Image: shutterstock
About This Quiz
Automotive knowledge is earned, not given. You earn it through countless years of getting grease under your fingernails, banging your knuckles off sharp metal and hammering off rusted bolts while sticking your arm in spaces it really shouldn't fit. This is the life of an automotive mechanic, and there is no way to fake this type of experience. 
Automotive knowledge includes things like basic history and understanding the difference between horsepower and torque, but there is a whole other side of cars that is foreign to many car lovers. I'm talking about the mechanical side of them, like how the engine actually creates its power, how the air conditioner cools a vehicle and why coolant is always such a bright color. These are all questions automotive mechanics should be able to answer in their sleep. 
Any gearhead or car junkie can call themselves an automotive expert, but a true car expert understands the mechanics of the vehicles they love so much. Do you think you have the automotive knowledge of an auto mechanic? Give this test a shot to see how much you know about auto mechanics and the inner workings of cars.