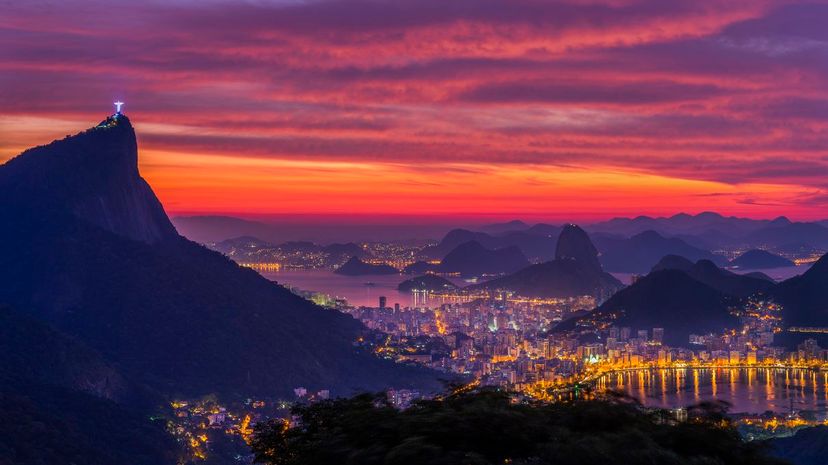 Image: Flavio Veloso/ Moment/ Getty Images
About This Quiz
It's time to give some love to some of the richest, most exotic and lush lands in all the world. South America, Central America and the islands through the Caribbean are home to an incredible range of biodiversity and more history than you can shake a stick at, not to mention beautiful landscapes, delicious foods and wonderful people. The modern Western world of North America got its start in Central and South America when explorers like Christopher Columbus first came to these lands. And for better or worse, their impact and influence shaped the world we know today and shaped the countries that still exist there to this day.
Nowadays you can visit any of these countries to experience some amazing history, to see what the world was like for the ancient Maya and Inca, the Arawak and the Carib peoples. They're also great places to visit to experience wildlife and plant life like nowhere else on Earth, plus incredible food, incredible music and, of course, the people. 
If you feel like you know enough about Central and South America to tell the difference between Argentina and Aruba, Ecuador and El Salvador, Grenada and the Grenadines, then why not head down south of the equator and take the quiz!
Flavio Veloso/ Moment/ Getty Images