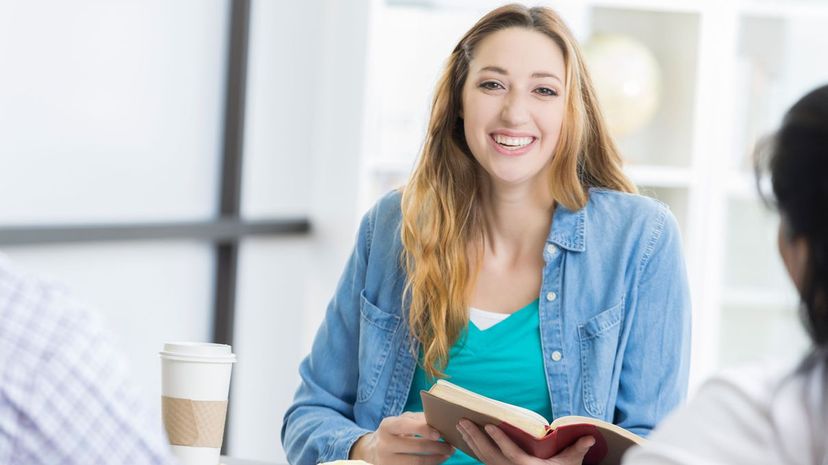 Image: Steve Debenport/E+/Getty Images
About This Quiz
People often say, "I wish life came with a set of instructions!" Well, what if it did? Not only is the Bible, as a whole, a pretty good handbook to use to guide and order your steps, but the Book of Proverbs –- the Bible's twentieth book situated in the Old Testament –- is very much a road map of sorts for living a godly life. Many people believe Solomon authored much of the book. He's often referred to as one of the wisest men to ever live, so that would make him a pretty good person to listen to!
Proverbs covers many interesting and varied topics, from how to acquire true knowledge to interacting with your family to the characteristics of a virtuous spouse and the importance of helping the poor. Think of it as a condensed version of the Bible situated within one book's 31 chapters. We even get many of the common sayings you hear uttered today from Proverbs, things like, "Pride comes before a fall" or "Spare the rod and spoil the child."
Now it's time to put your "Proverbial" prowess to the test. Read through these popular verses we've pulled from Proverbs and try your hand at guessing the missing word. Let's see if "wisdom is found on the lips of him who has understanding" (that's you!).
Steve Debenport/E+/Getty Images