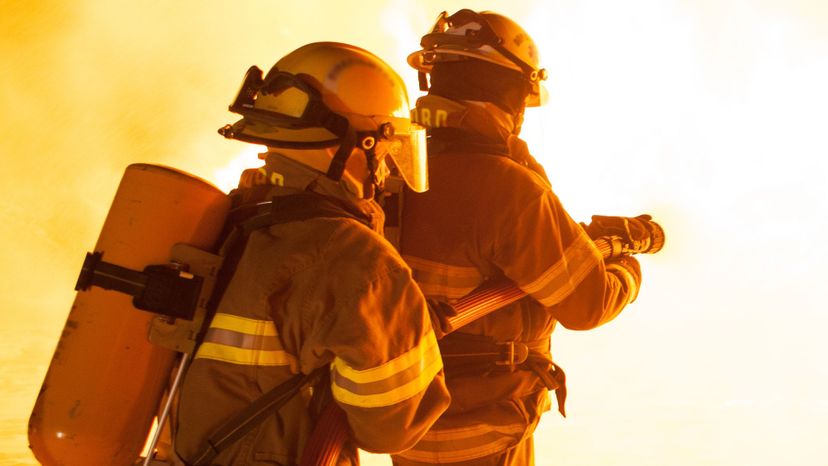 Image: Davin G Photography / Moment / Getty Images
About This Quiz
It's a five-alarm quiz! Grab your bunker gear, Deckie, we need you on this one!
Fighting fires in a residential area requires a very different approach and quite often a different set of tools from those used to take on wildland and oil fires. Firefighters have to know which tools to use where, while keeping themselves and everyone else safe.
Forcible entry is a big part of the firefighter's job, and there are several tools used by firefighters to help them get into a building in a hurry. Can you name any of them? How about the ones firefighters put together to make up a "set of irons?" If you know what those are, then this quiz is definitely one you have got to try!
Some firefighting tools are quite specialized and require in-depth training in order to use them safely and effectively. Others are ordinary equipment you might even find around your own home. Take that triangular block firefighters use in a pinch to shut off sprinkler heads. Do you know what we are hinting at? If you do, take the quiz and see what else is in store!
If you are a career firefighter, call firefighter or someone who simply admires the good work firefighters do, then you can definitely get on the "A-side" of this quiz. Get started!
Davin G Photography / Moment / Getty Images