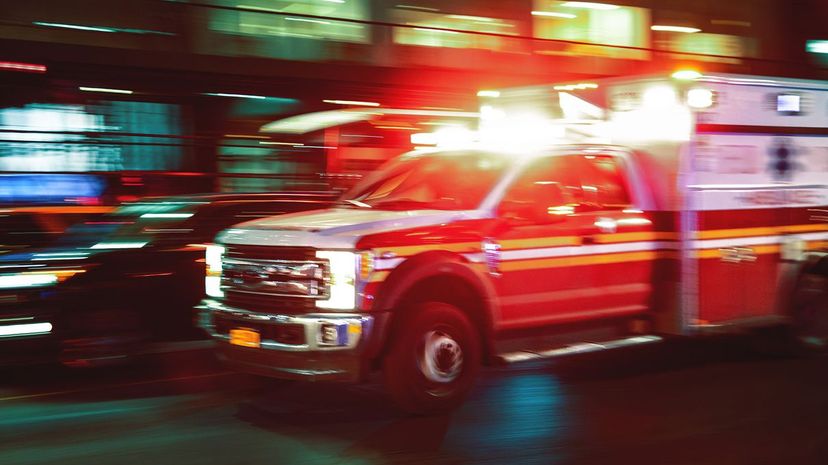 Image: Marco_Piunti / E+ / Getty Images
About This Quiz
A minor injury can turn into a dire emergency simply based on location. If you're sitting on your couch with a swollen ankle, you'll probably be fine. Just elevate it, ice it, heat it and do whatever you need to relax. If you're in the middle of a remote hike with a swollen ankle, however, you're not going to be fine. There's nothing like having to hop down a rocky, three-mile hike to really appreciate the ingenuity of emergency vehicles around the world.
If you live a life of travel and adventure, you've undoubtedly found yourself in a location where you thought to yourself, "If I get hurt here, nobody will reach me." The good news is, that's not true. If you've seen some of the emergency response vehicles in this world, you'd know that no place is out of reach. Whether you're snowbound in the Swiss Alps or lost in an underwater cave system, there is an emergency vehicle that can reach you.
It's almost impossible to go a day without seeing at least one police car, ambulance or fire truck, but after that, how many emergency vehicles do you usually see? Do you even know how many different types of police cars, fire trucks and ambulances exist? There's a lot, and old police cars, ambulances and fire trucks get converted into other emergency vehicles. Let's see if you've seen them all. Can you name more than 30 of these emergency vehicles?
Marco_Piunti / E+ / Getty Images