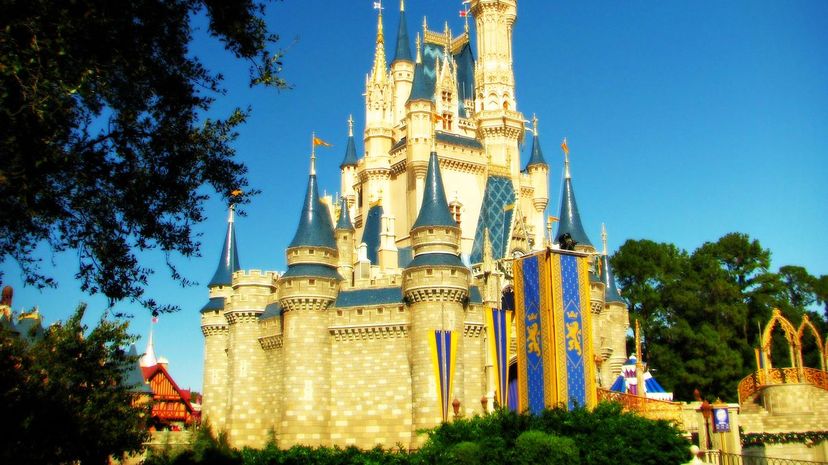 Image: Demko / Pixabay
About This Quiz
Disneyland opened to the public on July 17, 1955, and the Disney franchise hasn't looked back since. That first park was built under the direction of Walt Disney himself. Is follow up, Walt Disney World, was started under his direction, but he died before it was finished. Disneyland has proven to be one of the most popular theme parks in the history of the world. More than 725 million people have gone through its gates since it first opened; in a typical year, it welcomes around 18 million visitors. And that's just one park! Remember, Disney also has parks in Orlando, Paris, Hong Kong, Tokyo and Shangai. That's more Disney than you can shake a stick at.
People want to see their favorite characters when they hit up a Disney park, but the real draw more — than anything else — is those rides. People love rides, and Disney is constantly innovating new rides while keeping the classics that have made the parks what they are since they opened. So, you get a great mix of things like Mr. Toad's Wild Ride and the most recently introduced Star Wars rides at both Disneyland and Magic Kingdom Park. 
If you think you're a hardcore Disney fan, then let's see how many of these rides you can identify!