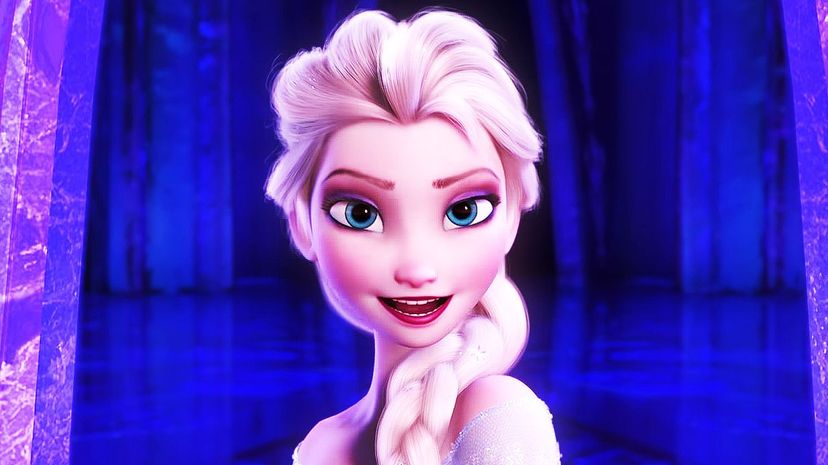 Image: Walt Disney Pictures / Walt Disney Animation Studios
About This Quiz
What is it about a song that transports us to another place and time? Music seems to be the backdrop to so many of our memories. It could be a song playing in a car when we went on a first date or set out for family vacation, or a tune we'd play with friends any time we got together. Maybe even a song that makes you remember where you were when you first heard it because it became an immediate favorite.
Song lyrics are no different. It's often easier to remember the lyrics to a song we've heard once or twice than it is to remember something important, like the answers to that quiz you spent hours studying for. Why is that? Why can we remember song lyrics from years ago, but we can't remember what we told someone last week? Some music psychologists say it has to do with where song lyrics are processed in our brains – that is, separately from the tune itself. We remember lyrics because of those memories attached to them or because we've heard them more than we realize. Those 87 times your niece watched "The Little Mermaid?" Your brain was secretly storing those song lyrics each and every time. 
So, let's see how well you remember the lyrics to the famous Disney songs in this quiz. Complete the phrases with the missing word. You'll probably be surprised that you remember what goes in these blanks: "Someday my _________ will come" and "_________ as old as time." "Be our guest" and see how good your memory is. Let's get singing!
Walt Disney Pictures / Walt Disney Animation Studios