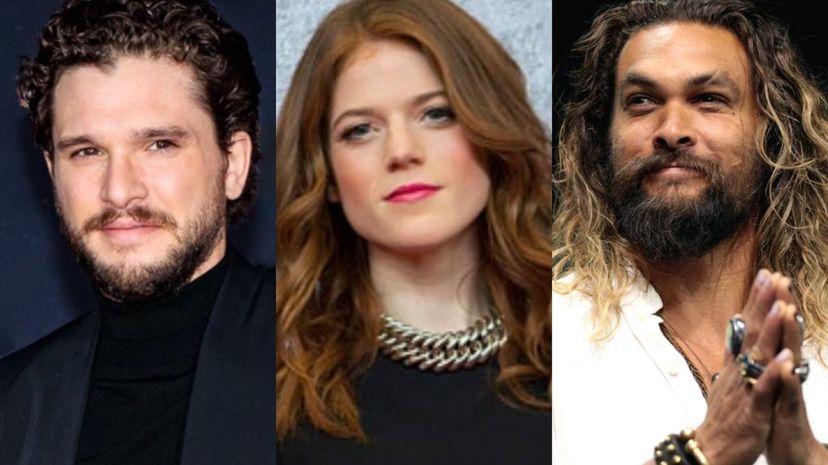 Image: Wiki Commons by Sachyn, Wiki Commons by Suzi Pratt, Wiki Commons by Gage Skidmore
About This Quiz
As Cersei Lannister once said, "When you play the game of thrones, you win or you die. There is no middle ground."
So now we want to know, are you ready to take this quiz and show us what you've got? You either know these "Game of Thrones" favorites or you don't, and the time has come to find out! 
From Emilia Clarke to Kit Harrington and Peter Dinklage to Maisie Williams, the "Game of Thrones" series was stacked with talented actors who entertained us one season after another. And it doesn't matter if you read the entire book series or jumped on the "GOT" bandwagon and binge-watched your way to the series finale, we have a feeling you will love this quiz. So go ahead and test your knowledge with this ultimate character challenge. Think you have what it takes to ace it?
Whether you loved every single episode or you were disappointed in the way things ended (did you sign the petition, too?), the fact is that the show was comprised of actors who both individually and as an ensemble changed the television landscape.
In the words of House Stark, "Winter is coming!" Hop on your horse and take this quiz before someone calls, "Dracarys!" Good luck!
Wiki Commons by Sachyn, Wiki Commons by Suzi Pratt, Wiki Commons by Gage Skidmore