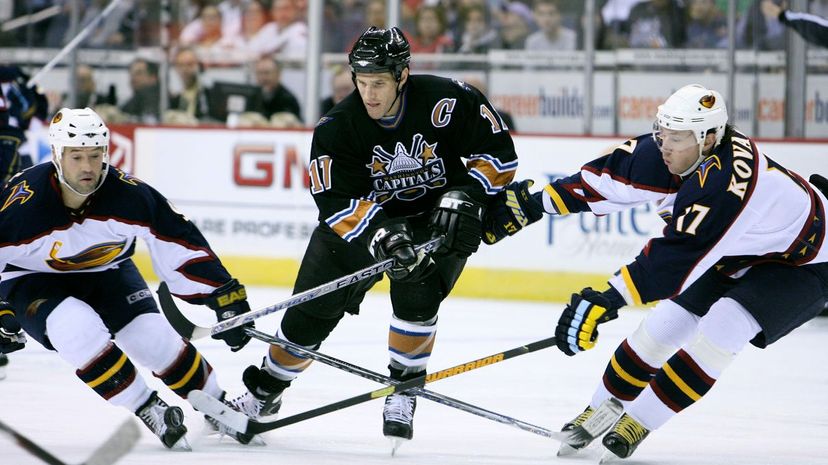 Image: Wiki Commons by Keith Allison
About This Quiz
Canada is home to some of the greatest NHL teams and hockey players the league has to offer. We've got homegrown talent such as legends like Wayne Gretzky, Rocket Richard and Mark Messier, as well as newer talent like Cody Ceci and Taylor Hall. So much talent makes up great teams that often take us to the Stanley Cup Finals. And we're always there to cheer on our Canadian teams as they work their way through!
You might know their names, but can you match them to the Canadian team on which they played? Canadian NHL teams have a long history with many legendary players in their books. Some players stuck with one team for their entire careers. Other players were traded and did well both in Canadian and American teams. While it can be hard to keep track of, we think you'll be able to make some good guesses! Many players are best known for their time and achievements while playing for Canadian teams. For example, Wayne Gretzky holds many records for his time with a particular Canadian team. Many helped to bring their team to a Stanley Cup title!
So, do you think you remember past and present players on the Canadian side of the NHL? Get ready to prove you know your players and teams with this quiz!
Wiki Commons by Keith Allison