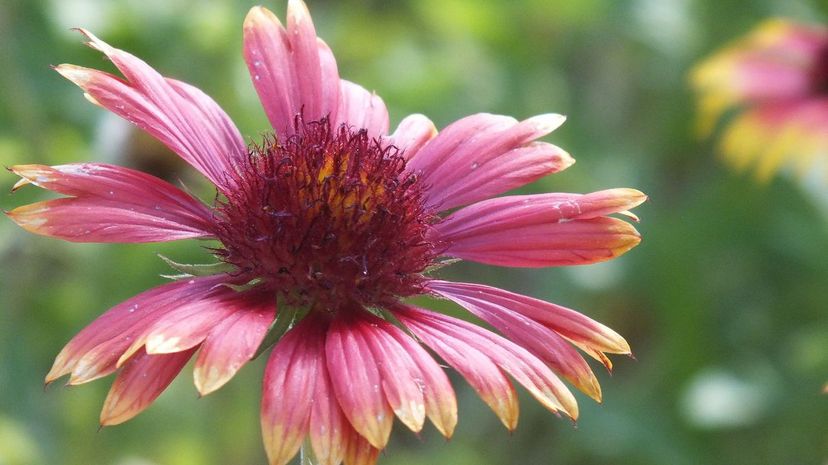 Image: U.S. Fish and Wildlife Service Southeast Region via WikiCommons
About This Quiz
Wildflowers are special because they don't need help from humans to grow. These flowers are found all over the prairies, mountains and forests of the United States. More than 10,000 species of wildflowers grow here, and most of them are native to this country. While stunning to look at, wildflowers have a unique history and contribute to the sustenance of local wildlife.
One flower with historical significance is jimsonweed. Its name comes from "Jamestown Weed," and it is a reference to the soldiers of the American Revolution who had to harvest this plant for food but suffered from hallucinations in the process. Native American tribes also used it in their ceremonies.

Many wildflowers produce nectar that pollen-producing insects like bees and mosquitoes need to survive. Others provide food for butterfly larvae that ensure their survival.

Besides, these flowers add to the natural landscape and make stellar additions to the gardens of people all over the country. Many varieties exist coast-to-coast throughout the United States, brightening the views of people who look at them.
Do you know your wildflowers from your houseplants? Take a look at the pictures we have put together and see how much of a flower enthusiast you are! Have fun!



U.S. Fish and Wildlife Service Southeast Region via WikiCommons