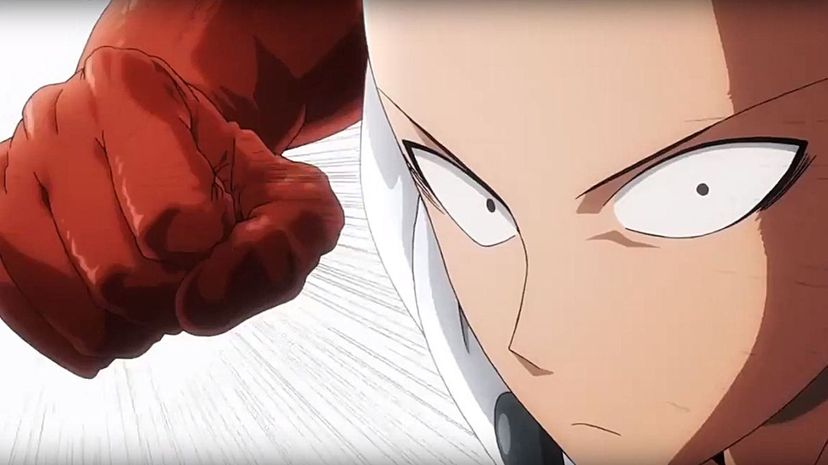 Image: TV Tokyo
About This Quiz
When you're a superhero who can defeat an enemy with a single punch, the thrill of life can be a bit, well, boring. That's exactly the setup for "One-Punch Man," which tells the story of a hero with a lethal punch that will take down even the most powerful foes. But no one character makes a show, and "One-Punch Man" certainly has a cast of fun and cool characters for fans of all kinds to enjoy.
Started as a webcomic in 2009, "One-Punch Man" has since launched both a manga and an anime to make the series one of the most popular superhero adventures of the past decade. Much of its popularity can be credited to its willingness to make fun of itself and other anime as it provides a comedic take on the genre in general. Part of its comedy can be found in the characters, who are depicted as traditional anime archetypes like overpowered beings, samurai who take themselves too seriously and heroes with complicated past.
It's time to find out how well you know the characters that make "One-Punch Man" so thrilling, despite their own bore at their job. Do you think you have the mental power to identify them all? Here's your chance to find out.