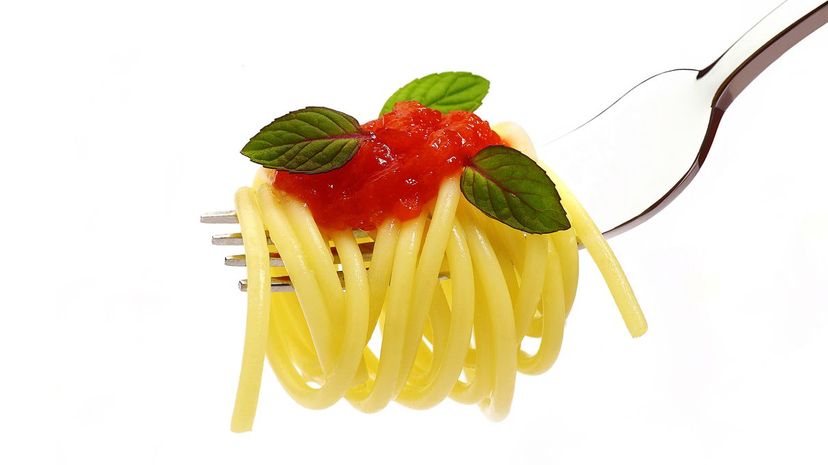 Image: FerhatMatt / E+ / Getty Images
About This Quiz
Pasta is very much a staple food in Italian cuisine. It's eaten hot, cold, stuffed, baked; you name it, and pasta can handle it. There are some shapes of pasta that are better for heavier sauces because the pasta is hearty itself, but then there are those delicates pieces of dough that dare only be touched by olive oil, cheese and fresh herbs. Getting hungry yet? Just wait.
Walking down the pasta aisle of your grocery store can be daunting if you don't know much about the different shapes of pasta. There are short ones, long ones, thick ones, twisted one and ones that look like rice. Are you sure it's not rice? Where to begin! Begin with what you know, and you can work your way up to the ins and outs of the most intriguing pasta shapes.
Maybe you fancy yourself a little bit of a pasta expert? We bet there's one in this quiz even you haven't heard of. And how could there not be? New pasta shapes are being created so frequently as new generations of pasta makers take over and experiment with the soft egg dough. Whether you're a novice, expert or just like eating pasta, do you think you can name all the pasta shapes in this quiz? Take it now to find out!
FerhatMatt / E+ / Getty Images