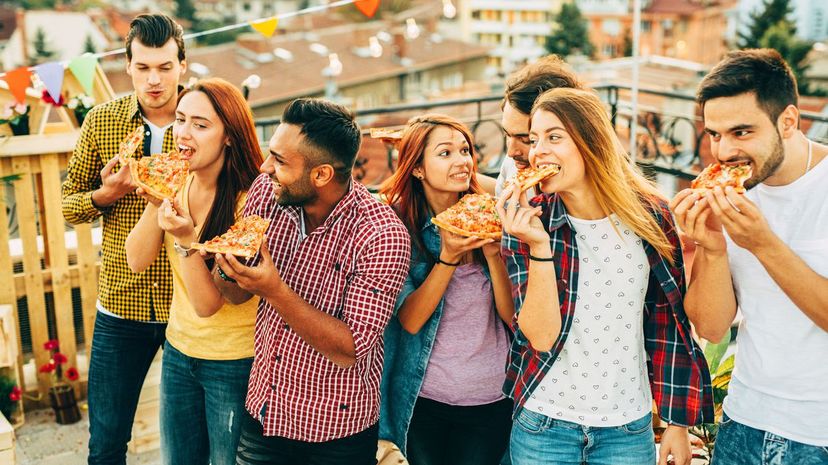 Image: Todor Tsvetkov/E+/Getty Images
About This Quiz
When the food hits your gut and you like it a lot, that's amore! Or love for Italian food, that is! 
Who doesn't love this cuisine? With dishes and ingredients dating as far back as the Renaissance period or even earlier, you know that their servings have integrity backed up by history. And like any other foodie haven out there, each region has their own specialties to offer.
For instance, Central Italy cooks up their pasta dishes differently than other regions. Being the area with interior cities, the way they preserve their ingredients affects the way they prepare them. The central region of any place produces more fusion-type cuisines, too, since their influences come from the settlers arriving from various places. For Italy, that means there's a mix of coastal dishes with mountain-area influences, too.
When you travel to Northern Italy, a different fusion happens in their cuisine. Here, you'll taste a lot of Italian dishes mixed and influenced by other European countries. So if their food reminds you of French or Swiss fare, you know why!
As for Southern Italy, tomato lovers will love this region more since they use that ingredient a lot. So prepare to taste it in soup, bread, pasta, rice and meat dishes.
Want to know the sample dishes and recipes from these regions? Take this quiz now and see! We'll reveal popular samplings inside. So, bring your appetite with you. 
Andiamo mangiare! 
Todor Tsvetkov/E+/Getty Images