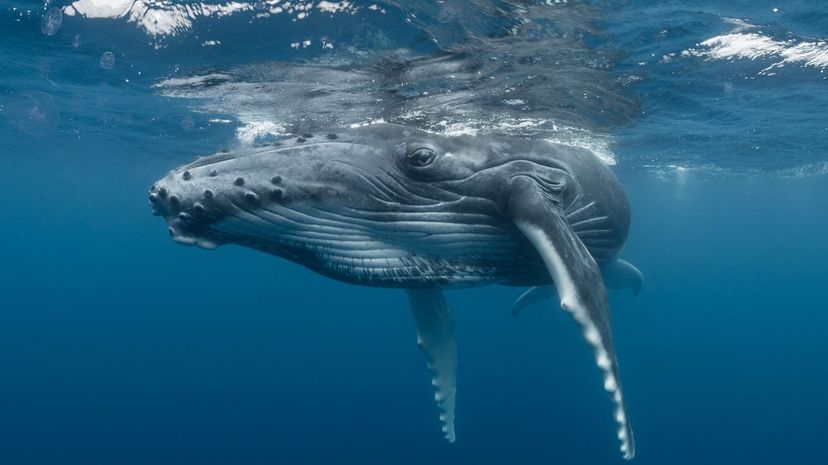 Image: Michael Zeigler / E+ / Getty Images
About This Quiz
If you can name all 40 of the sea animals in this quiz from a photo, you are probably a marine biologist! With species of marine creatures out there we haven't found yet, it's hard to imagine what some of them will look like. As you'll see in our photos, some of them have a face only a mother could love—and others are cute enough to want to squeeze! How many of them do you think you can name despite their outward appearance? 
From porpoises to giant shellfish, the ocean harbors just as much, if not more, animal life than the dry parts of the earth. During this quiz, we are going to show you a photo of some of the more interesting creatures we could find. If you feel like you're stuck in a lifeboat without an oar, just make your best guess! You might be surprised! 
Instead of letting you off easy, we've dug up some specific names that we think you'll enjoy identifying. Once you see the tasseled wobbegong, you'll never be able to forget it. Enjoy your voyage around the world's oceans, and be thankful you'll be out of reach of the 10-foot long tentacles of the sea wasp! Will you do as well as you think you will?