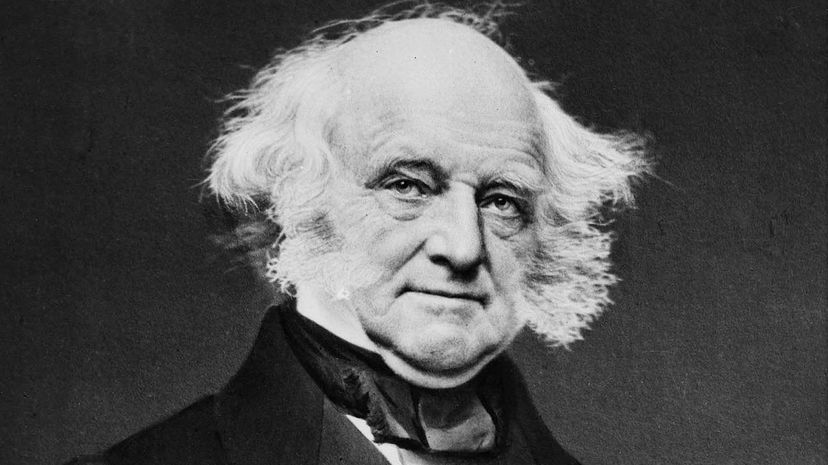 Image: Wiki Commons by Mathew Brady
About This Quiz
When you flip through a U.S. history book or listen to historians ramble through a lecture, how often does a president's name come up that you don't recognize? Maybe they were one of the Founding Fathers; maybe they were one of the many Civil War veterans who went on to hold office. Perhaps they were a one-term president who is barely mentioned by the revisionists today. 
Whether they were writing the first laws by candlelight or using complex computer detection systems to defend the country from foreign threats, every president who has served the United States played a role in getting the country to where it is today. That's why it is essential to remember who these world leaders were and what part they contributed to the annals of U.S. history during their respective eras. 
Here's your chance to do that. We've come up with a quiz to help you remember the last names of the 44 presidents who have served our country. Do you think your memory will serve you well, or will those progressive Republicans from the early 20th century get the best of you? 
Get started and dive back into U.S. history by giving us the last names of the presidents listed in this quiz.
Wiki Commons by Mathew Brady