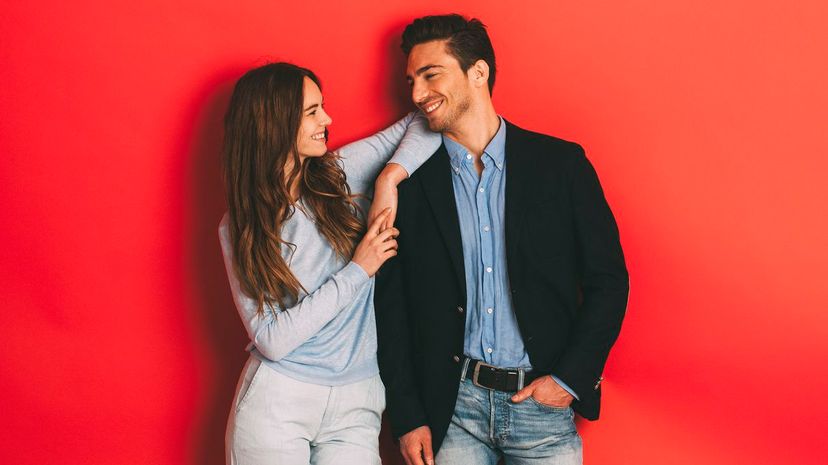 Image: Westend61 / Getty Images
About This Quiz
The process of dating and forming relationships has changed quite dramatically over time. In early human civilizations in places like ancient Greece, India and China, dating was essentially non-existent, since parents (and sometimes males) decided on marriages without any input from women.
As things progressed a bit more and society became less oppressive toward some of its citizens, new methods of courtship developed. In the medieval era, men used traditional tokens like flowers, poetry and other gestures of generosity to win affection from fair maidens. This was the era responsible for what most people today think about when they hear the word "courtship."
But as most of us know, dating in the modern era is a wildly different animal. In the era of ghosting, social media stalking and ambiguous text messages, it can be really challenging to understand whether or not you are building a potential future with someone or just having a fun fling. Everyone has experienced that awkward phase of wondering just how into them their partner is.
If you find yourself in that situation currently, don't fret—we can help! All you have to do is finish the questions in this quiz and we can predict whether you'll end up in a serious relationship with the object of your affection.