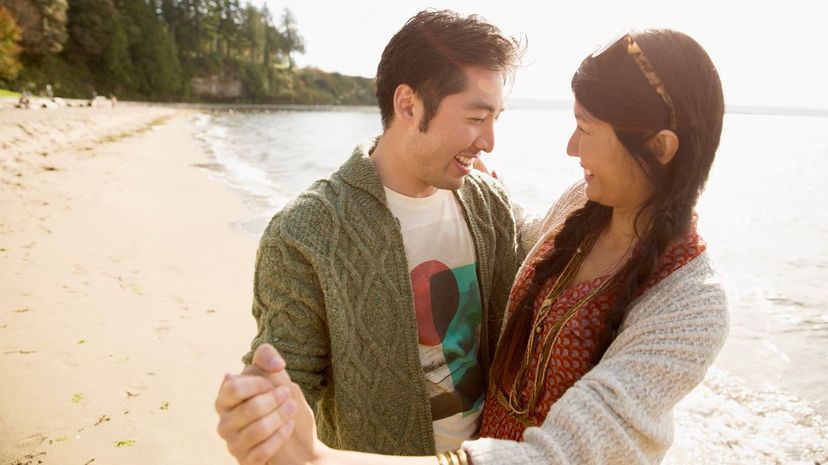 Image: Compassionate Eye Foundation/Hero Images/DigitalVision/Getty Images
About This Quiz
Levels of attraction may be more than meets the eye, because it's not just about how you look. Your personality plays a crucial role in how attractive you are, and today, we're going to examine your best and worst personality traits a little further. But before you take this quiz, it's important to establish a foundation for what makes a personality attractive.
The answer is simple: it varies depending on the person. Some people are attracted to a great sense of humor, while others like someone who is shy like them! So don't worry if you don't have many friends or if you're more on the introverted side of the spectrum, because there's always someone like you in this world. 
While beauty and attraction is entirely subjective, there are some ways to "increase" your levels of attraction to others. One way is to smile more! Everyone loves someone with a radiant smile, which may show how warm and compassionate you are. Another way is to have confidence in yourself, and that includes how you look too. Even if you have bad hair or skin days, it's always important to be confident in who you are as a person. Tell us more about who you are with this fun personality quiz!