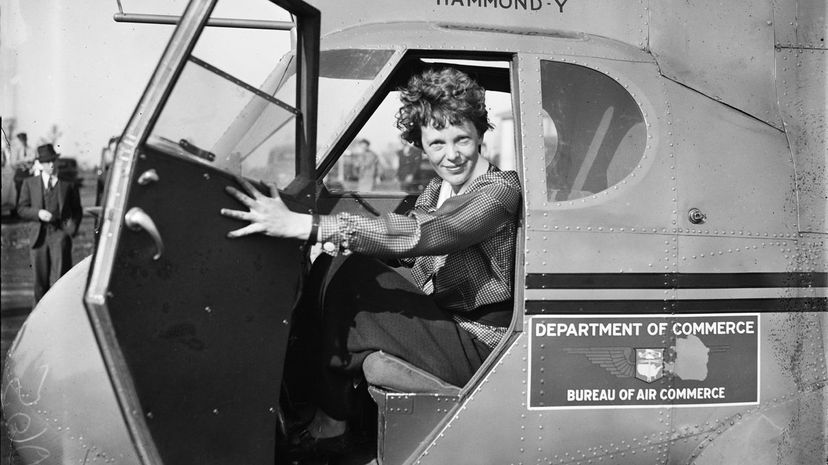 Image: Wiki Commons by Harris & Ewing
About This Quiz
It's our first leap year since ... 2016! Did you miss it? Eh, chances are you probably wouldn't have given it a second thought ... until you got to Feb. 29 and realized it was still February and not March. It's OK; we hadn't given it much thought either.
The Gregorian calendar (that's the one most everyone on the planet follows today) determines leap years by the following criteria:
1. The year is evenly divisible by 4.
2. The year is not evenly divisible by 100.
3. Or, the year is not evenly divisible by 100, but is divisible by 400.
Confused? Does it help if we throw in the bit about needing leap years to help keep our calendar aligned with the Earth's revolution around the Sun? Yeah, we didn't think so.
Let's face it: Leap year? It's kind of weird. People born on Feb. 29 only have an "official" birthday once every four years. That can make a grown man of 28 really only 7 years old. Those of us who work salaried jobs give our companies an extra "free" day during a leap year. And, well, if you happen to be incarcerated serving a year's sentence during a leap year? Congrats, you get to serve one more day.
But, it is just one day and the year goes on. And, some pretty significant things have happened in those leap years. Do you think you can name these monumental events that happened in these 366-day years? Hop through these leap year trivia questions - let's go!
Wiki Commons by Harris & Ewing