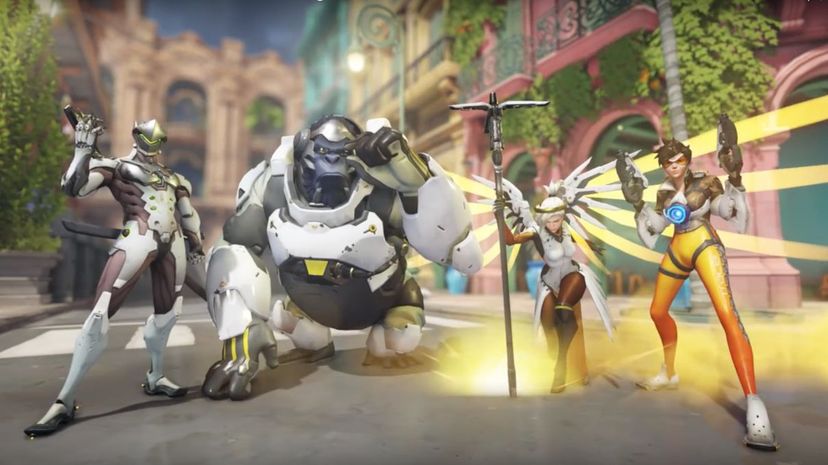 Image: Blizzard Entertainment
About This Quiz
There are video games, and then there are VIDEO GAMES, amirite? We're obsessed with "Overwatch," and playing with our BFFs is one of our fave ways to unwind after a long, hard day of adulting. Unveiled back in 2014, "Overwatch" is considered one of the greatest video games of all time. So, we obv had to make a quiz about it.
After just two years, the team-based multiplayer first-person shooter game had more than 40 million players. Those are some serious numbers, fam! Of all those "Overwatch" gamers, we can break them down into what they main: tank, support or DPS (damage per second). We're guessing you're just as obsessed with "Overwatch" as we are, so take our quiz to see if you can guess where you fit in!
Are you a tank hero who can absorb major damage yet somehow keep going? Perhaps being a support hero is more your vibe since you've always had a healing nature about you. Or, maybe, we're most likely to find you on the attack as a damage hero. Answer our questions to reveal what hero class best fits your personality! You may think you know where you belong in "Overwatch," but the results could leave you shook!