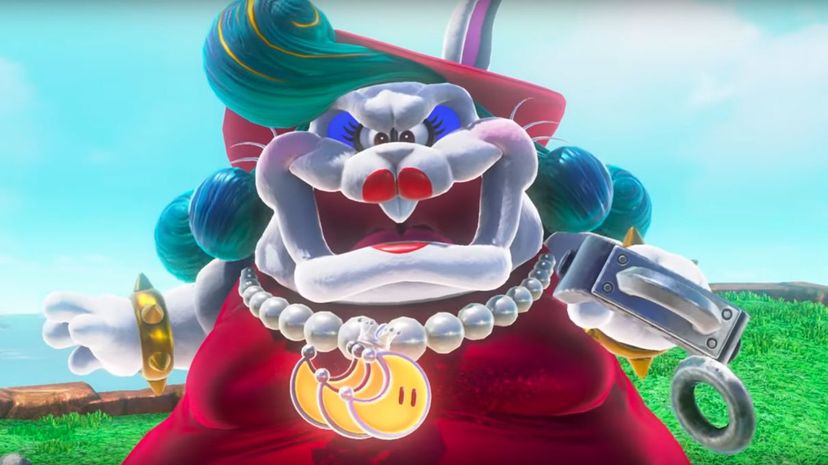 Image: Nintendo
About This Quiz
Everyone remembers their favorite video game or video game experience. You probably have a favorite character or part that sticks with you throughout your life. Just as in movies, the stories of games can make you think and feel a certain way. Gamers just prefer to be part of the story rather than to watch it all unfold! If you think you're the ultimate fan of some of the best action games ever made, then this is the quiz for you.
In games, you spend a lot of time with whoever the main character is. You most likely play as them and take part in their story. Through them, you meet all kinds of people, from supporting characters to villains and NPCs that don't do much other than give you a tiny bit of information. It's hard to imagine a video game world where no one existed. If you think you've played your fair share of action games, then we'll have to test your memory! The characters are just as important as the names of the games in this quiz.
Think you've got what it takes to match these iconic characters to the game they're from? If you know your main, supporting and NPC characters, then take the quiz to prove your knowledge!