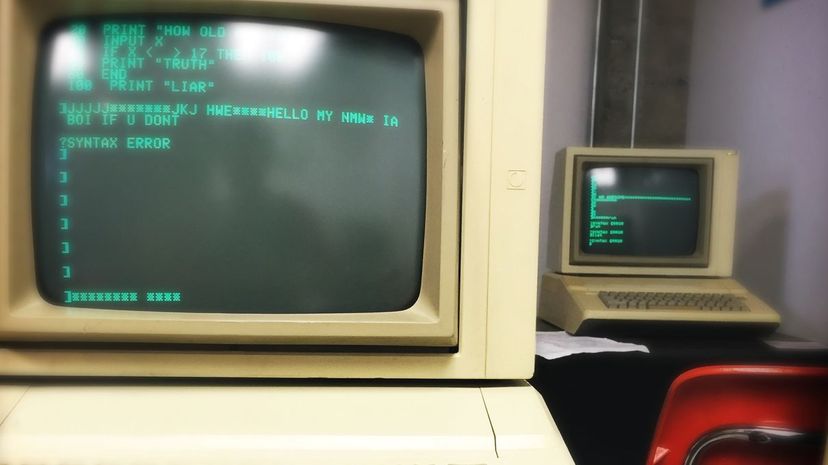 Image: secret agent mike/Moment/Getty Images
About This Quiz
We don't really page people anymore ... well, at least not with pagers (beepers). Text messaging took care of that. But before text messages, before cellphones, before tablets ... before 1995, the world communicated completely differently than it does today. As a matter of fact, there were times we didn't communicate at all because it was impossible, or difficult, or people just didn't have time. However, the changes in technology didn't just happen with communications. 
From taking pictures to watching a movie, technology has changed quite a bit over the years. It has changed so much, in fact, that many people don't even know how to approach the technology that was considered innovative just 25 years ago. The exponential growth and evolution of technology has made things obsolete so quickly that we don't even recognize what people once called "phones" back in the day. We now look at those "ancient" technologies with a sense of nostalgia (as well as a sign of our real ages). 
While some of these technologies aren't far off from their modern counterparts, others have been changed completely in both design and function. If you think you remember these old school technologies, take a look at the pictures in this quiz and try to identify them.