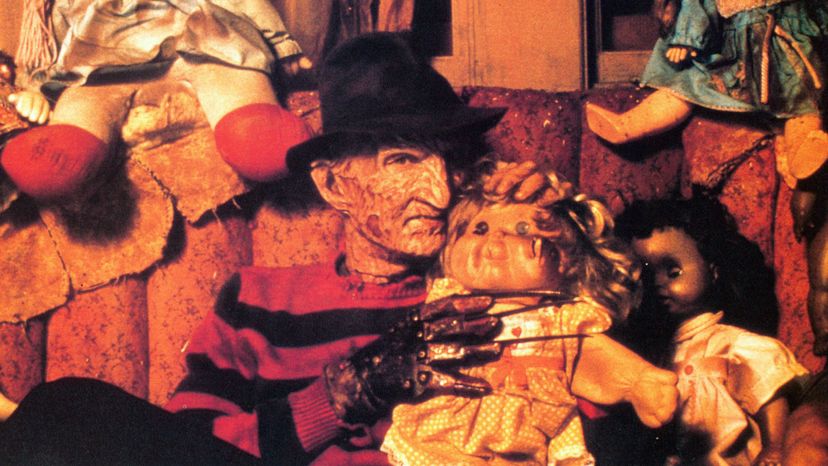 Image: refer to hsw
About This Quiz
Count Dracula is one of the most classic horror movie villains, having been portrayed in some 300 movies — the most-portrayed literary character in film. How could he not induce terror, with that creepy cape and those pointed fangs just waiting to sink into your neck and suck out your blood?
From early movie creeps such as Dracula, Frankenstein, the Mummy, and Dr. Jekyll and Mr. Hyde, all popular in the first half of the 20th century, Hollywood moved on to create terrifying characters such as Carrie, Freddy Krueger, Jigsaw and Hannibal Lecter. Some tortured or mutilated their victims. One famous villain ate his. Their signature attire — a hockey mask, a striped sweater, clown garb — might have caused you to forever shy away from someone so clad.
So why do we watch these flicks if they're so terrifying? For some of us, it's simple curiosity or the desire to conquer the fear of the unknown. You can also claim bragging rights if you make it through some of these films! Others like the rush of adrenaline that comes with being terrified, especially when it subsides as we realize we're perfectly safe.
One thing is clear. Horror movies aren't going away. They're cheap to make and profitable, which means a great return on investment for producers. Now it's time to see how much you know about horror movie villains by taking this quiz.