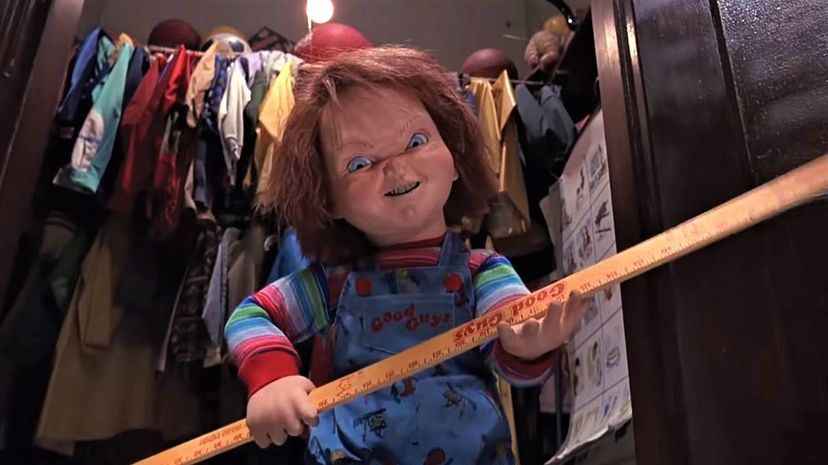 Image: United Artists
About This Quiz
The 1980s was the golden age of slasher films. Horror movie icons jumped from the screen and gave us everything we were looking for in tension and sheer terror. The slow walk of your favorite killers as teenagers screamed and hid may be a cliche, but audiences loved seeing it over and over again. 
From the rise of Stephen King films to the rumors of the "Poltergeist" franchise curse, audiences of the 1980s loved the horror films of the decade for their amazing makeup and jump scares with piercing music. If you're a horror enthusiast, there is no doubt that you have spent a lot of time reviewing the movies of the '80s and understanding the formula that made a great scary movie back then. Wes Craven, John Carpenter and David Cronenberg must hold a special place in your heart.
Writers, directors and slashers aside, if you grew up in the 1980s, you definitely know a thing or two about horror movies. We dove pretty deep to find some of these films, but we finally narrowed our quiz down to 40 of the craziest horror films of the decade. Do you think you can name all of them from a screenshot?