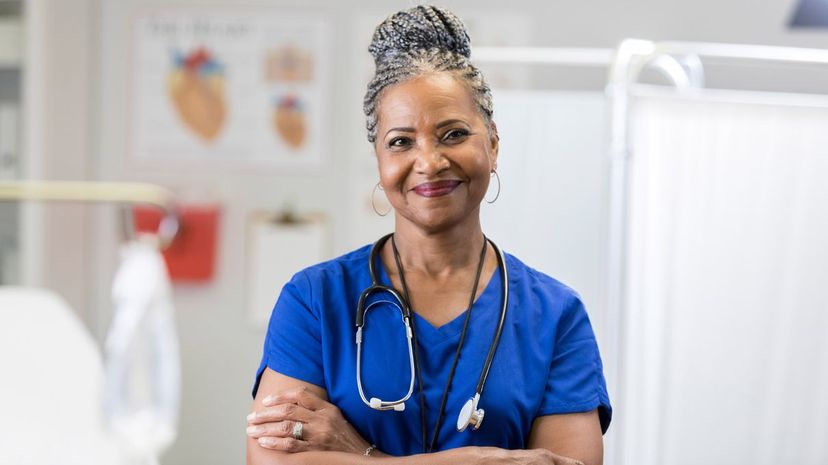 Image: Asiseeit / E+ / Getty Images
About This Quiz
Hopefully, you're in perfect health and have no reason to have learned a lot of medical terminology. But maybe a bit has sneaked into your vocabulary via other routes ... maybe you were thinking about going to medical school, have a doctor or nurse in the family or just love medical dramas on TV. Whatever the reason, we've got a quiz for you!
You'll have a leg up, by the way, if you studied Latin in school. Even more than Greek, this was the go-to language when it came time to map the body and name its parts (and its diseases). Fun fact: Latin was so important in the early days of the scientific revolution that even scientists themselves were renamed in Latin! Case in point: Carl Linnaeus, the father of modern taxonomy, was born Carl von Linne; he was Swedish. In publications and texts, he became Carolus Linnaeus. Modern textbooks have split the difference: first name Swedish-style, last name Latin. 
It'll also help you to know prefixes and suffixes; that is, an "-itis" from an "-osis." And the "directions" of the body, like "proximal," "medial," "ventral," and "dorsal." Whew! We're getting tired just thinking about how complex medical lingo is ... but, hopefully, you're just getting warmed up. Good luck!
Asiseeit / E+ / Getty Images