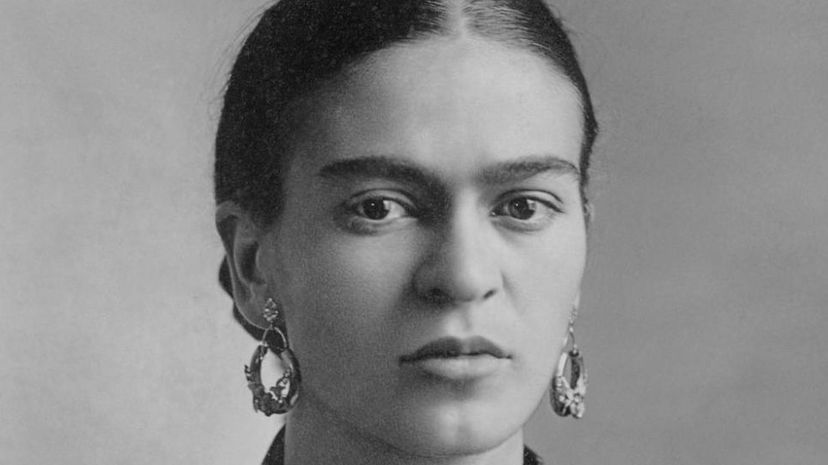 Image: Sotheby's via WikiCommons
About This Quiz
Frida Kahlo was born in either 1907 or 1910, and her life was full of beauty and tragedy. It also had enough relationship drama to make a telenovela! When she became seriously ill at the age of six, her life was forever changed. Preferring her father's studio over the playground, she began to forge her own artistic path. Throughout this quiz, you'll get to show us how much you know about Frida and her 47 years on the planet. Do you know as much as you think you do? 
During her lifetime, her stormy relationship with a fellow painter often eclipsed her talent. Painting from hospital beds and plagued by injuries from a streetcar accident, Frida had a much different approach to art than her loud and boisterous husband. Frida's painful self-portraits and portrayals of life were stark, intimate and challenging. After gaining notoriety on her own, she left a colorful legacy that stands the test of time. 
You don't need to be an art major to know enough to ace this quiz! As you go through the questions, we'll ask you about the things you probably already know from watching the movie "Frida." If not, we're certain you can figure it out! Read the answer choices carefully and see how well you do!
Sotheby's via WikiCommons