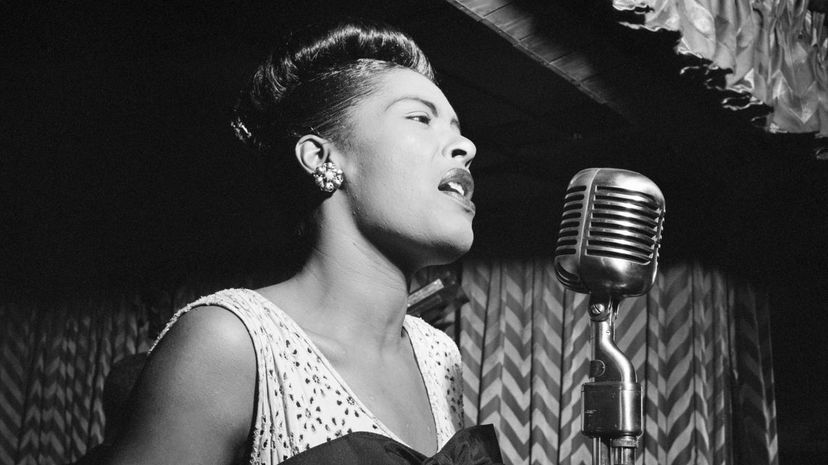 Image: William P. Gottlieb via WikiCommons
About This Quiz
They say there's nothing new under the sun, which means there are many people who have done a lot of awesome things on Earth. Planes, trains and automobiles are advancing every year. Polio and the Black Death are things of ancient history due to advancements in medicine. We've climbed Everest. We've crossed the English Channel. We've been to the moon. We invented the wheel. We domesticated crops. We created Democracy. We created the internet. We've done a lot, and although the most significant accomplishments are accomplishments credited to humankind as a whole, there are still some pretty awesome individuals behind them.
Do you know the historical figures behind some of the most legendary facts in the history of the planet? Who invented paper? Who took the first-ever selfie? What athlete earned more than $15 billion during their career, and what world leader was once worth $400 billion? Over 4.5 billion years, there have been zillions of individual accomplishments, and here are just a few of the most important ones.
Somebody had to invent the cellphone. Somebody had to become the first president to talk on TV or the first woman to win a Nobel Prize or the first African American to become a lawyer, but can you identify these people? Put your skills to the test and see if you can name the historical figure based on a legendary fact about them.
William P. Gottlieb via WikiCommons