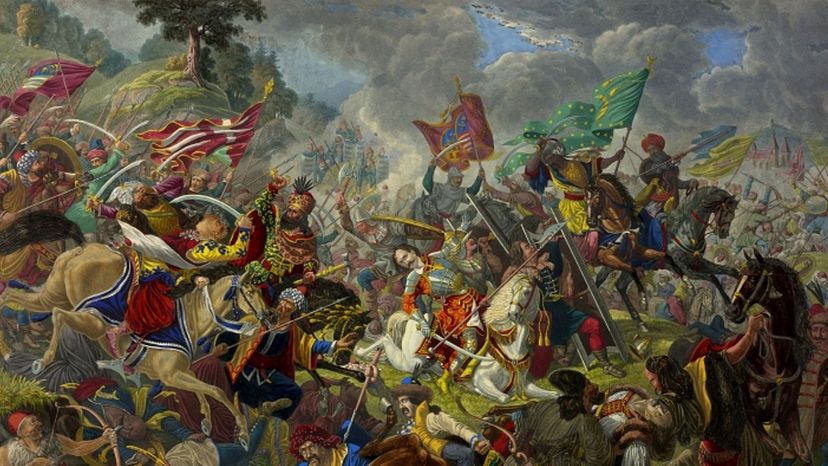 Image: Eduard Gurk via Wiki Commons
About This Quiz
The rise and fall of empires is a constant of history. From the Roman and Byzantine Empires to the more recent fall of the British Empire, history is full of dramatic power shifts. The results of thousands of years of war, conflict, political intrigue, violence, cataclysm, and progress can be seen all over the globe. The Ottoman Empire was a big part of life for many people for centuries, at its height spanning continents. 
One of history's most powerful and longest-lasting empires was the Ottoman Empire, but how well do you know it? Do you know how it began, who began it, the land it covered, and when it fell? While many modern westerners do not know much about this complex, long-lived, and powerful empire of the past, the Ottoman Empire has an important place in the history of the world. This fallen empire has a key place in the development of modern human civilization. Many things we use and enjoy every day were invented, explored and even discovered by the scientists and intellectuals of this vast empire.  
If you are a history buff with a truly global perspective, put your brain for facts to the test with this historical Ottoman Empire quiz! 
Eduard Gurk via Wiki Commons