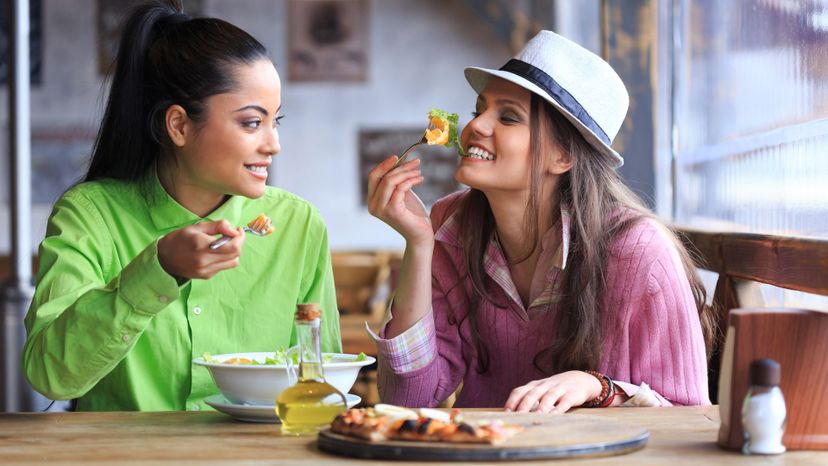 Image: valentinrussanov / E+ / Getty Images
About This Quiz
Over the last ten years or so, learning about good food has become a hobby for many Americans. We devour cooking challenge shows on television in hopes of learning more and judging chefs from the comfort of our living rooms. We travel just to experience the tastes of different foods across the country and the world (we even watch television shows where people just do that). 
We learn the different food-related terms, so we can communicate with chefs at the restaurants we eat. Many people take pride in learning about food and applying that knowledge in the kitchen. It is clear that foodie life is not just a fad anymore. It is an identity for some people.  The question for you is, is it a way you hope to identify yourself?
If you are wondering if you can even call yourself a foodie, there are a lot of ways to find out. Answer these questions, and we will tell you how much of a foodie you really are (and maybe give you some suggestions on how you can up your foodie game and lifestyle to impress your friends).