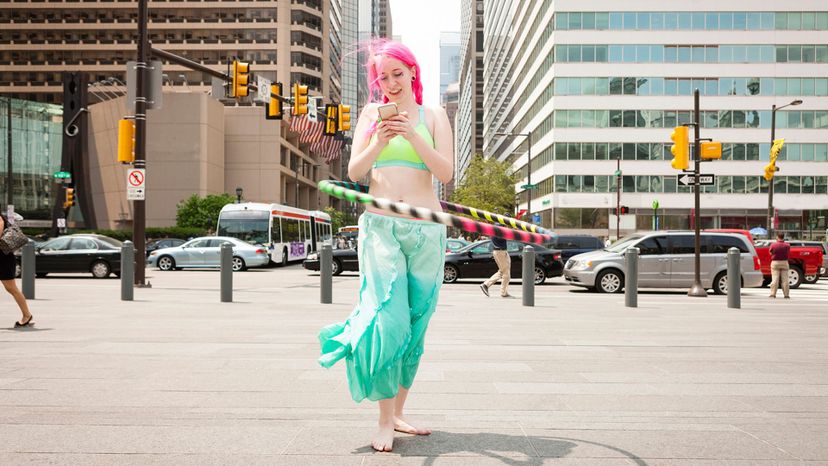 Image: Zave Smith/Image Source/Getty Images
About This Quiz
Many traits and qualities go into making one's whole personality. After you tell us about yours, we will be able to tell you exactly how rare your specific combination of personality traits makes you. Are you as rare as a six-year-old chess champion, or are you as normal as your high school home economics teacher?
As we go through this quiz, we will try to assess all the different sides of your personality. Much like the Myers-Briggs Personality Test, your individual traits form a certain type. While we won't be using the Myers-Briggs test during our questions or our results, we will be using our own similar model. 
After you read our probing and personal question, take a moment to think about how you would actually respond in real life or the way you are in your real life. While we promise to keep your answers to ourselves, your personality type may just be so rare that you'll want to share your results with all your friends who think they are so special. 
Tell us about the way you think, the way you live, and the choices you make. Then, we will tell you exactly how rare your personality is on our scale! Will it be what you think it is? Let's find out!