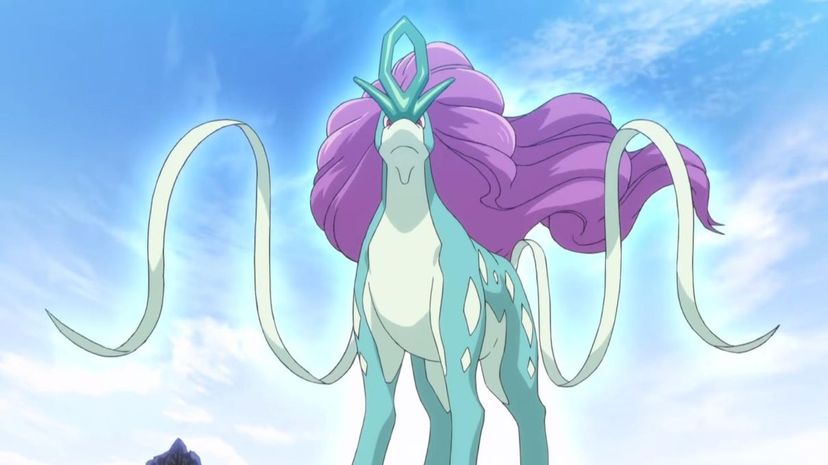 Image: OLM
About This Quiz
Ask fans of both "Digimon" and "Pokemon," and they will immediately start listing off the reasons that one show beats out the other. Perhaps, it's the storylines that run through each of them. "Digimon" was packed with intense action as the Digital World was always in peril, while "Pokemon" was always more sporty with its trainer battles and championship leagues. They might also talk about the protagonist, comparing the hot-headed Tai Kamiya to the always-eager Ash Ketchum. Of course, none of that compares to what really drives each franchise: the creatures. 
There are many similarities between a Digimon and a Pokemon. Both are typically based on animals or mythological creatures, they use powerful attacks in battle and they team up with humans for a common goal. However, even with these similarities, they were also quite different. Digimon could talk, for example, or even die. Unless a Pokemon was unique, they only communicated through expressions, and fainting in battle was the worst thing that could happen to a trainer's precious Pokemon. 
Whether you favored "Digimon" or "Pokemon" more, both series produced some pretty interesting and fun creatures to obsess over. Here's your chance to see which series produced each of them, though. Get started with this quiz and see how engaged you were as a fan.