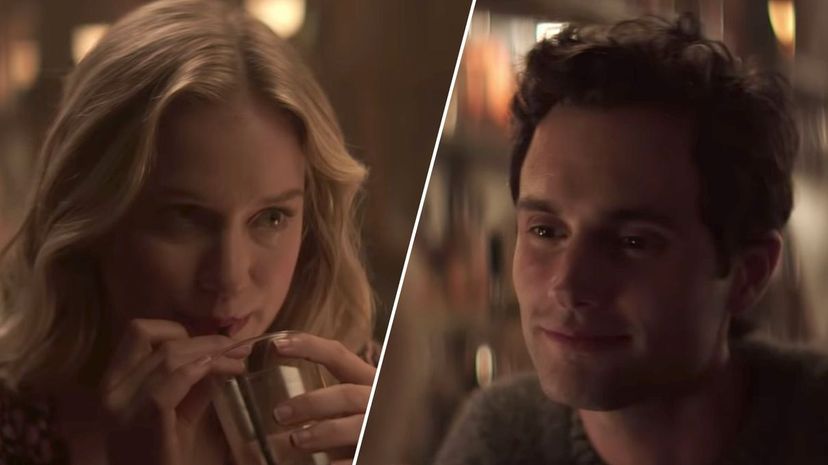 Image: Netflix
About This Quiz
Just when you thought you had the worst ex in the world, you binged the Netflix show "You." It put your situation into perspective, huh? If you're feeling down about dating, cheer yourself up with our quiz. In way less time than it takes to dispose of a dead body, find out how your relationship with Joe from "You" would end!
We know he's a murderer or whatever, but with Penn Badgley playing Joe Goldberg, we'll admit we've imagined what it would be like to have him as our boyfriend. Come on, a dude who actually reads? You can't blame us for dreaming! Alas, all good (read: creepy) things must come to an end. There are definitely more than a few possibilities for how a romance with Joe would finish.
Will Joe kill you? Will you kill Joe? Maybe (and this is a BIG maybe), you and Joe drive off into the sunset together to live happily ever after. In Los Angeles, that glass box of his is nicer than half the studio apartments! 
If you're anything like us, you couldn't help but picture yourself in Beck or Love's situation. Would you be able to handle Joe? There's only one way to find out. Now that you've binged "You," take our quiz to reveal how your relationship with Joe would end!