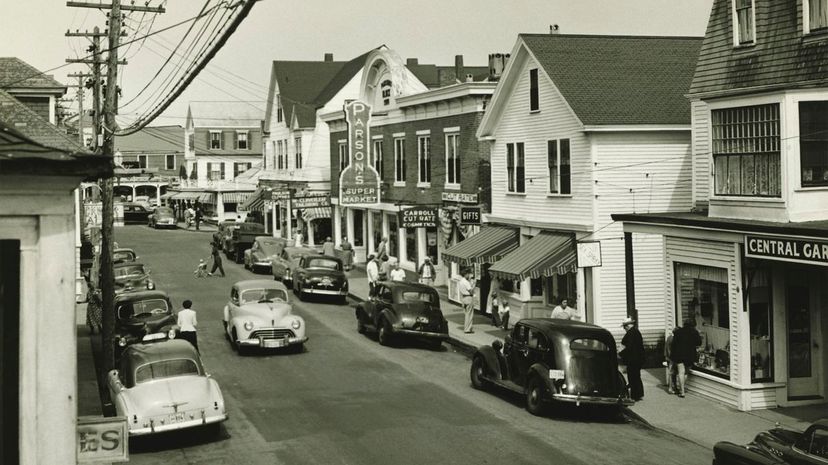 Image: George Marks / Retrofile RF / Getty Images
About This Quiz
Any believer in past lives will tell you that we're most likely not living where were once closed our eyes for the last time. Though our former bodies may have called it quits, our souls continued to explore the world until you became the person you are now. As you take a trip around the world with us during this quiz, your soul will give away the city of your former demise by using your feelings about each destination as a guide. 
When you close your eyes, do you see a version of yourself in the early 1900s New York, or are you standing on a dusty, Mexico City street? While you might think you have an inkling of where to find one of your old tombstones, do you really? Instead of leading you to where you once met your maker, your thoughts might just be leading you to someplace that you like! 
Don't spend the rest of your current life wondering where you need to fly to memorialize your past self! React to each location with your truest response, and the spark you still carry from that life will lead the way. Will you agree with the city you get, or will you need to trust your voice from the past?