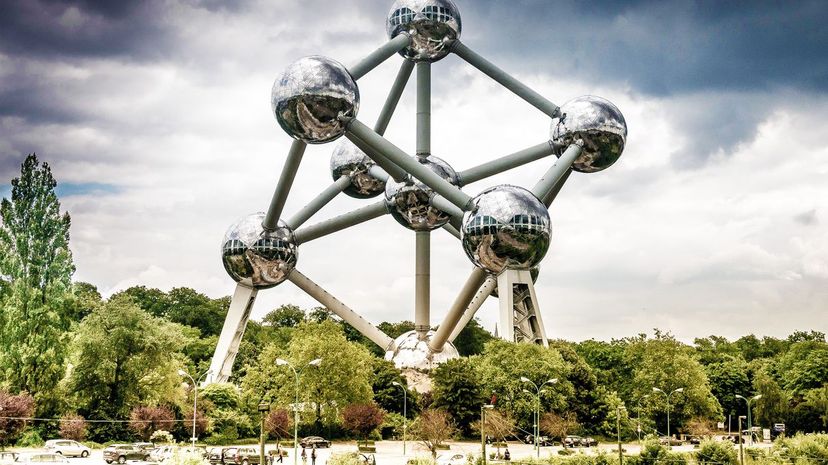 Image: Pixabay by superdirk
About This Quiz
Buildings designed in the '50s have a signature style. Engineers and architects of the period might have called the style modern, and it was at the time, but today, it's anything but. Sure, those mid-century creations were much less fussy than the Gothic or Renaissance structures of earlier eras, but their clean lines and simple finishes scream 1950s. Of course, that's not necessarily a bad thing. This mod, futuristic design is impressive in its own right, and there's no shortage of landmarks around the globe that help to preserve that '50s fashion we now see as retro or vintage. 
The booming U.S. economy in this post-war period led to the U.S. Interstate Highway system, allowing Americans to travel more easily from coast to coast, and providing plenty of room for new attractions and landmarks to draw in those tourist dollars. Over in Europe, nations finally recovering from WWII were ready to rebuild and thrive, investing in new cultural institutions and buildings that would go on to become iconic symbols of cities and communities. Events like the Olympics or the World's Fair brought visitors from around the world to new corners of the globe, and many of the symbols and venues made for these events still stand to this day.
Do you think you can name the skyscrapers, statues, infrastructures and landmarks made in the fabulous '50s? Prove it with this quiz!